Campus
We have a nursery ON campus!
At UoW, we understand our students...
We know that some of our students stuggle to balance your studies with your personal life but you don't have to for much longer!
You may not be aware that we have a nursery on our city campus - Little Scholars. The nursery accepts children between the age of 9 months and 5 years so, get them signed up. By taking your children to the nursery, it takes away the added stress and worry of childcare whilst you go to lectures and seminars. Your grades are bound to increase without that stress as you'll know they're happy and safe just at the other side of campus.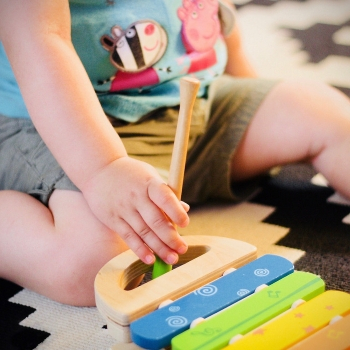 Little Scholars have 72 places so be sure to contact them as soon as you can to see if they have availability. They offer a good quality of childcare and offer a variety of facilities to keep children safe and entertained during their time there.
Don't forget that children aged 3 and 4 are eligible for FREE childcare - take advantage of that and the convenience of a nursery on campus. You shouldn't have to miss out on childcare because you chose to go to university, and at the University of Wolverhampton, you don't have to!
Interested? Head to the website to find out more information.
Topics