Local
#Walsall: What's near me?
Moving away from home can be a daunting experience, especially if you've never visited that city before.
So, we're here to give you a little helping hand!
In the article, you'll find out where all your local shops are, where your nearest doctors is and which is your closest gym for that all-important workout. You can thank us later...
Supermarket

It works out cheaper to go to bigger supermarkets to do your food shop instead of corner shops every now and again, so here are your nearest stores:
Lidl - a 17-minute walk away or a 9-minute journey on the number 51 bus from Jesson Rd
ASDA - a 15-minute journey on the number 51 bus from Jesson Rd
Morrisons - a 15-minute journey on the number X51bus on Jesson Rd
If there is a group of you, save money by walking there and just splitting a taxi fare back. If you're snowed under with uni work remember ASDA and Morrisons do home food deliveries too.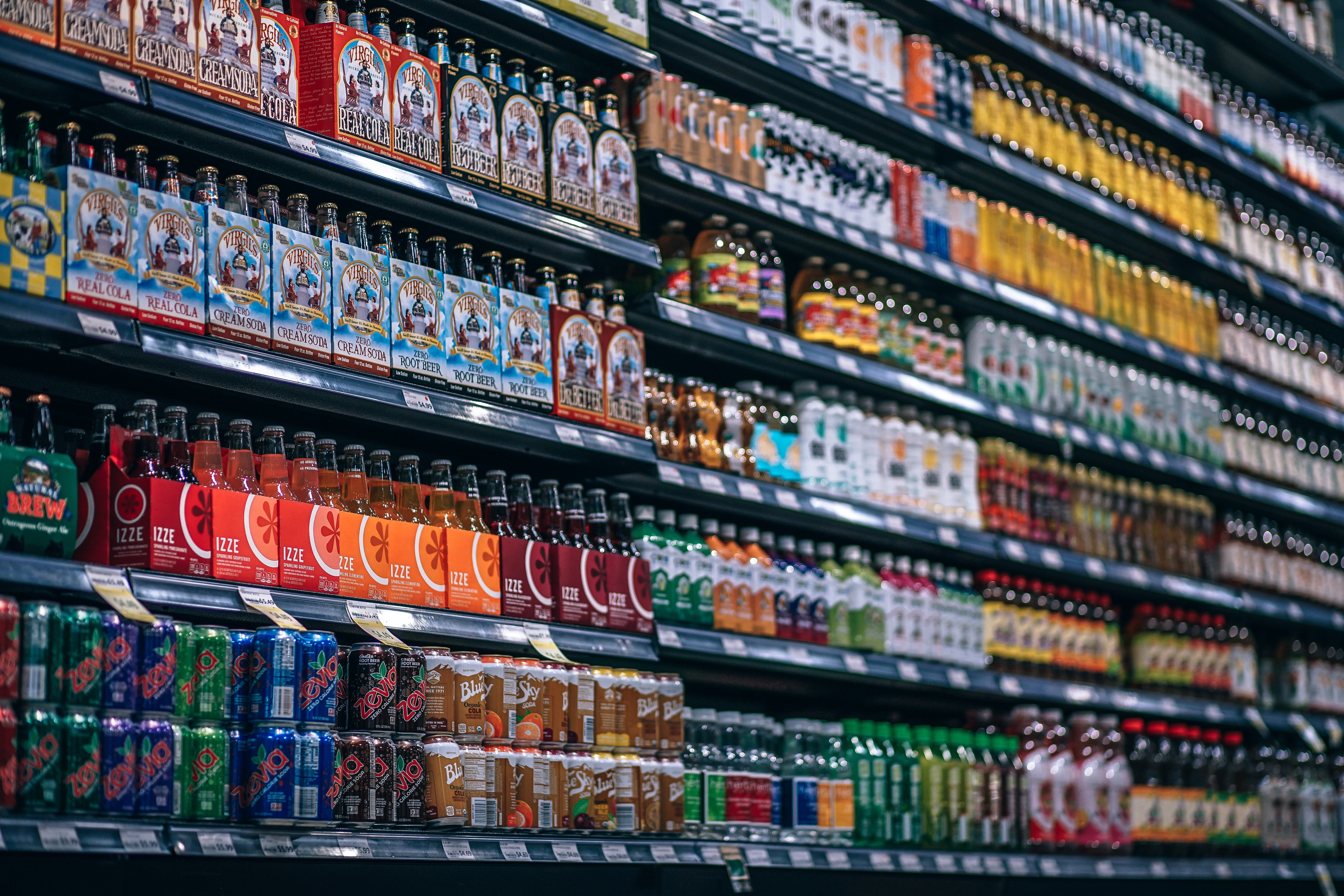 Gym

If you're a fitness fanatic or just want to improve your fitness, there are plenty of affordable options for you on campus and in Walsall.

WLV Gym - on campus 
Foundry Gym - open 24 hours a day 7 days a week, 16-minute walk or catch 51 bus
Pure Gym - in Walsall centre, a 12-minute journey on the number 51 bus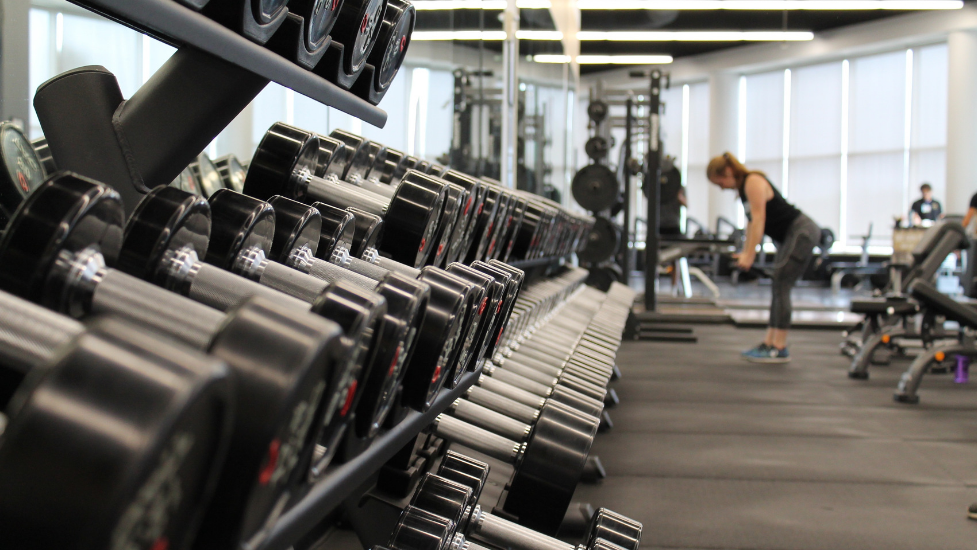 Dentist

Finding a dentist that takes NHS patients can be tricky, so we've done the hard work for you...

Scott Arms - it's only a 17-minute journey on the X51 toward Birmingham
Doctors

Signing up to the doctors is important, especially if you have moved away from home and you haven't got your Mum to run to your rescue anymore...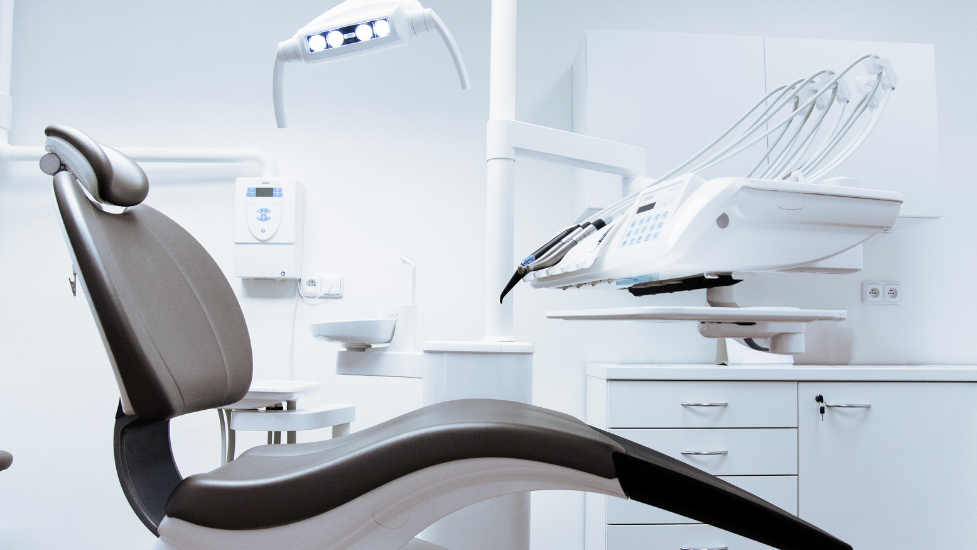 Pharmacy

Knowing where your local pharmacy is can come in handy, especially if you're feeling run down or need to collect a prescription.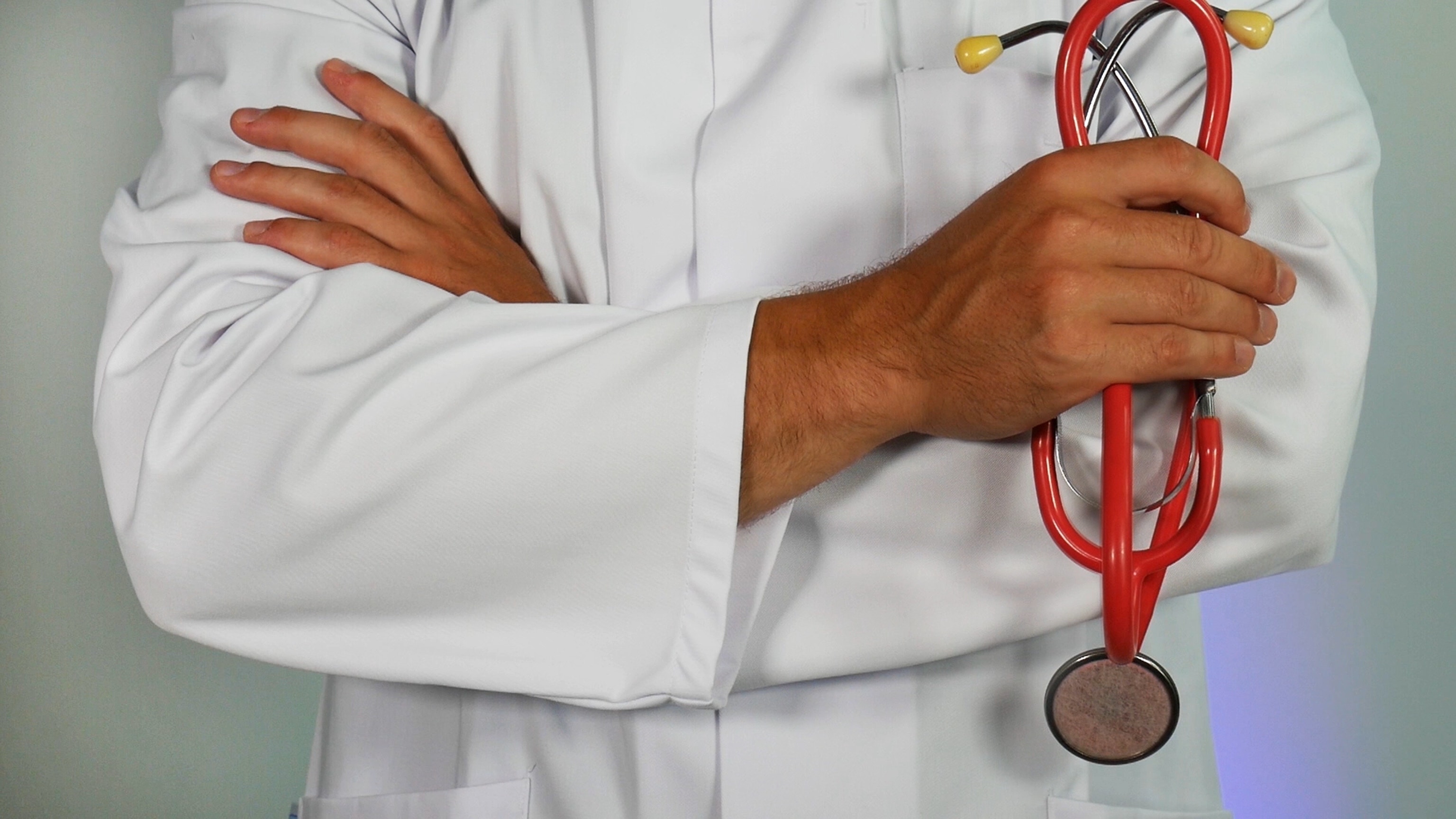 Nearest pint

After a long week at uni, a pint at your local pub with all your friends can be the perfect treat.

The Registry - offering cheap drinks and 18 screens for all the sports fans, you'll be spoilt for choice with events on nearly every night AND it's only a 5-minute drive from campus
The Broadway Bar - covering all range of music tastes there is something for everyone, not to mention the cheap drinks. It's only a 10-minute walk from campus too.
Bar 10 - hosting a wide range of events this bar may just be the place for you, especially if you love a cocktail or 2 - a 7-minute drive from campus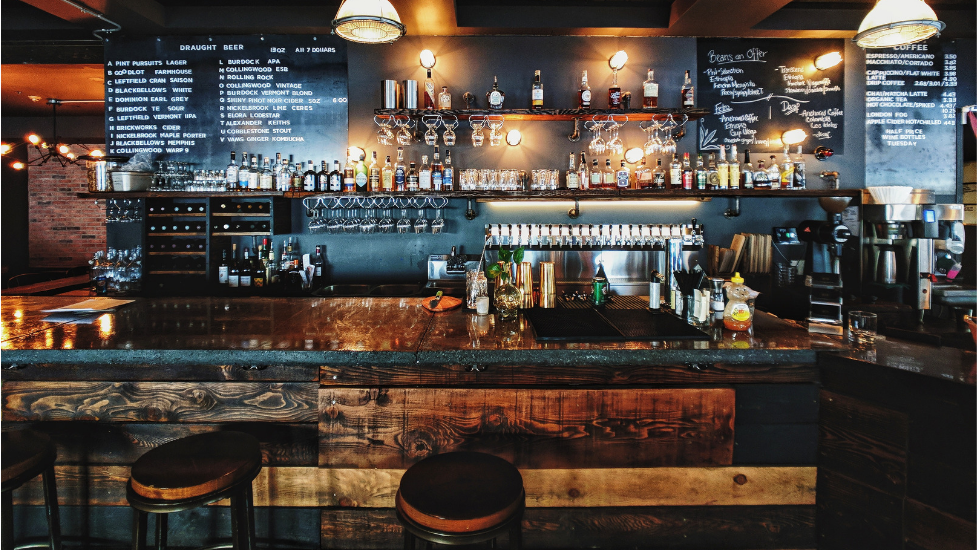 Now you know what's available in Walsall, it's time to face the adult life and take control!
Topics