Accommodation
THE private accommodation checklist
Are you moving into private accommodation next year?
Living in a private house is a little different to living in halls, but it's nothing to worry about. It will hopefully be all pretty smooth sailing BUT to make sure you don't come across any problems, we've put a few pointers together to help you out.
Here are a few things you should tick off of your list before you ask Mum and Dad to squish a truckload of clothes into the car:
1. Double-check the contract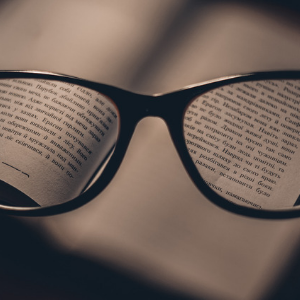 It's an exciting feeling knowing that you're going to move into the perfect house for you and your mates, but before you rush around buying things for your new home, make sure you've checked the contract! There's nothing worse than getting stuck in a sticky situation with your landlord, and if you sign then change your mind, it makes it difficult for everyone. If you've lost your copy just ask the estate agent or landlord to resend it.
2. Make a packing checklist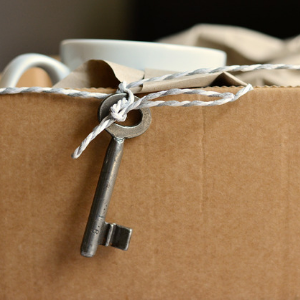 Lists, lists and you guessed it, more lists! If this is your second year at uni, you know how it goes: toilet rolls, plenty of snacks, and one toaster (even though we all know you'll end up with five). But if it's your first year then make a list of the essentials to pack, room by room, but just make sure you can fit in the car with it all.
3. Check your inventory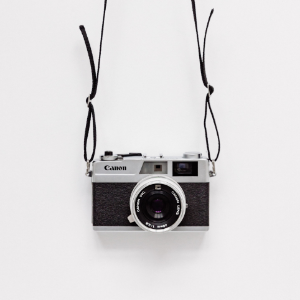 It's move-in day; you've bagsied your bedroom, unloaded your food for the week, and said goodbye to Mum and Dad. Then, you realise your bedroom doors hanging off its hinges and you've got a stain on your carpet. No need to fret, today's the day to check everything out. Before you starfish on your new bed for the year, inspect your new living environment and take pictures of any previous wear and tear to avoid being charged for the damage once you move out.
4. Safety check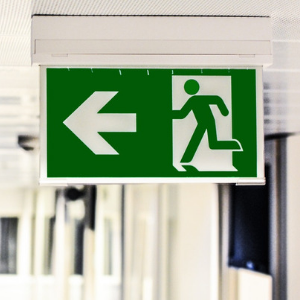 There's no worse feeling than burning toast then realising none of the fire alarms work. To avoid a major house fire, check the fire alarms and any other safety systems within the building. If there's a burglar alarm make sure you all know the code, and try not to turn it on when your housemates are still in…
Tip: Ask the landlord about safety when moving in, it's their responsibility that you are safe when living there!
5. Notify change of address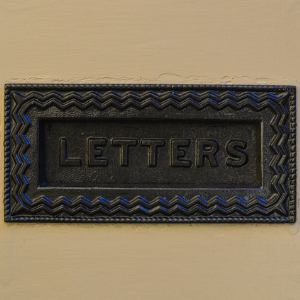 If you get sent a monthly music magazine or want to partake in the local elections, then it's wise that you notify people/organisations of your change of address. It seems like a trivial thing, but many students forget to sign up for the doctors and only realise when they are ill in bed with Fresher's Flu - yes, you can still get it next year!
6. Who's bringing what?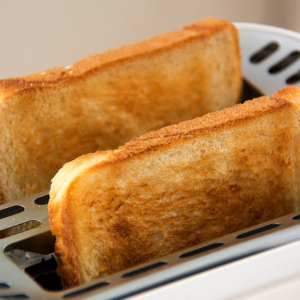 Having five toasters may seem like the greatest thing in the world (unlimited toast!) until you realise that there isn't enough room for the six kettles as well. Before you move in, discuss with your housemates who will bring what, and whether you need to leave your precious toastie maker behind.
7. Negotiate bills (if you need to)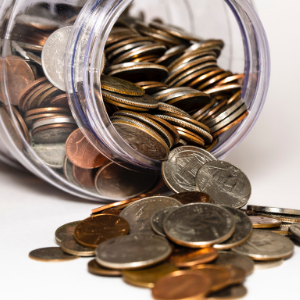 If your rent doesn't cover bills, then you will have to negotiate how it is paid amongst your housemates. It would be wise to get help from your parents since adulting can be hard. Set up an account for bills (gas, electricity and water) and have you and your housemates pay into that monthly, setting a standing order for the landlord makes this much easier to deal with.
8. Set responsibilities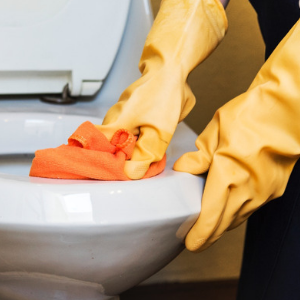 Yes, your room might be spick and span, but that doesn't mean the communal spaces will be. Just look at the filthy tower of pots and pans stacked in the kitchen sink - please don't let it get to this! Sit down with your housemates and agree on chores and responsibilities, for example, one person might be responsible for the hoovering, whereas you might take the bins out. If all else fails, create a chore chart to keep your housemates in line, and if they don't do it shame on them.
9. Do a food shop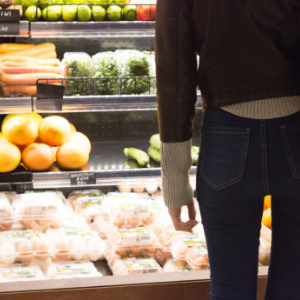 Once you've unpacked it's important to get the fridge, freezer and cupboards stocked; either make a quick trip to the shops or get it delivered the next day. Maybe you could convince Mum and Dad to treat you to your first food shop?
Tip: On move-in day, have a couple of ready meals in the fridge and freezer so that you don't have to make a trip to the shops straight away.
10. Get to know your neighbours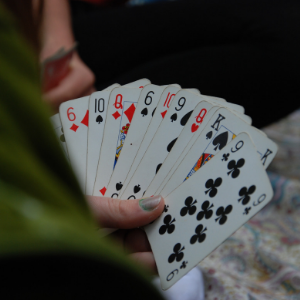 Knock on the door and say hello, remember that they are probably in the same situation as you, so don't feel nervous. Invite them round for a cup of tea, or even better arrange a games night to get to know everyone a bit better (just be mindful of the noise).
And, relax...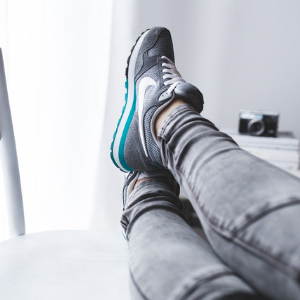 Nice one, you did it! Now you're a proper adult sat in your own little house with your mates, feels good, doesn't it? It might seem stressful at first, but living with your mates can be one of the best experiences at uni, so make the most of it.
Topics