Lifestyle
THE apps for moving to a new city
Moving away can undoubtedly be one of the most exciting things to happen to you - but it can be pretty nervewracking too!
Surrounded by new faces in a new and busy environment is overwhelming, and that's why we want to make it a little bit easier. No, not just by using Google Maps - there is more to life...
For when you need to find your way.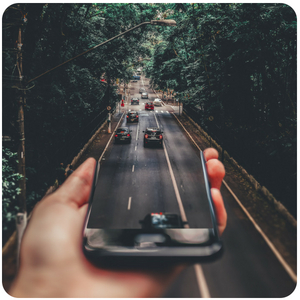 It works offline so will save some panicking if you're struggling to get signal or your battery's about to give up. It'll give you real-time updates and route instructions for all your public transport troubles.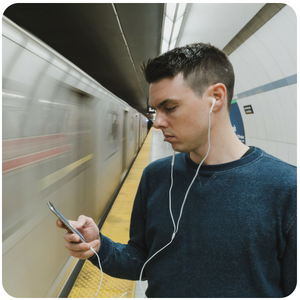 If you're really having problems with directions or can't describe to a friend where you are - let them do the hard work! But be warned, you can't lie and tell them you've set off when you are actually still in bed...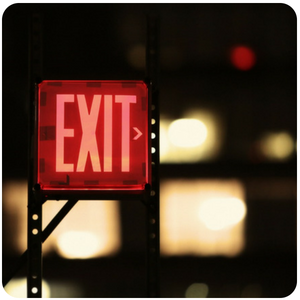 At the touch of a button these alarms siren to alert anyone that you're in trouble. You can store contacts and pre-written messages to be sent to friends and loved ones in an instant. Hopefully you'll never have to use it but it's good to have.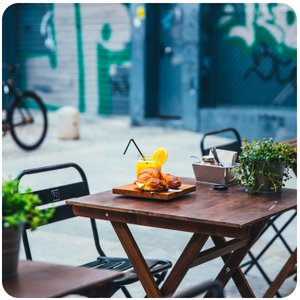 In a new city, it's hard to know which restaurants are close by, cheap and good. Download this app and it does all the hard work for you, plus if you've got a date, you'll know where to go.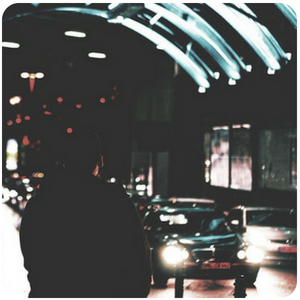 When you arrive in a new city, trying to work out their train and bus routes can be very confusing. City Mapper is the perfect app to tell you which route to take with up to date times, you'll find your destination in no time.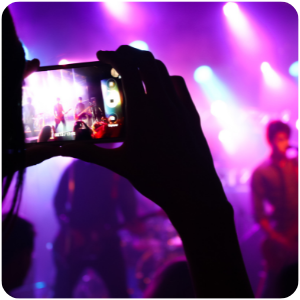 Planning the perfect night out is tricky when you have no clue where to go. Dice has the best guides to all the clubs, pubs and gigs in your area made especially for music lovers. The app not only keeps you up to date on events and times, but you can also purchase tickets on there too!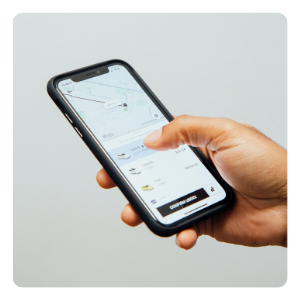 If you're rushed for time and don't know how to get to your lecture across the city, download Uber. This taxi service can track where you are (even if you don't have a clue) and will choose a taxi driver nearby, the rates are usually less than a regular taxi and you can pay from your phone, easy.
Finding it hard to get to grips with living in a new city is understandable, but with these apps it'll make your life a bit easier!
Topics