Lifestyle
Need some support?
Sometimes you just need somebody to lean on and speak to you about how you're feeling and what's happening in your life.

Luckily, at UoW we have different services that can help you during your time here in lots of areas:
We hope that once you come to graduating (and way before then) that you want to find an amazing job. Whether you just want to earn some extra money or need some course-related experience, there is support for you at the university. Check JobsBoard for the latest opportunities - they have part-time work, work experience and post-grad jobs!


We want all students to feel welcome and supported during their time at UoW and that's why we have a lot of support for mature students that suits YOUR lifestyle. You can always speak to someone about the different factors of your life because we totally understand it and want to help.
Speaking of mature students, we have Little Scholars nursery on our City campus where you can take your children aged between 9 months and 5 years old. It'll take away the added stress of balancing childcare and studying meaning that you can focus on lectures and assignments. Interested? Find more information online.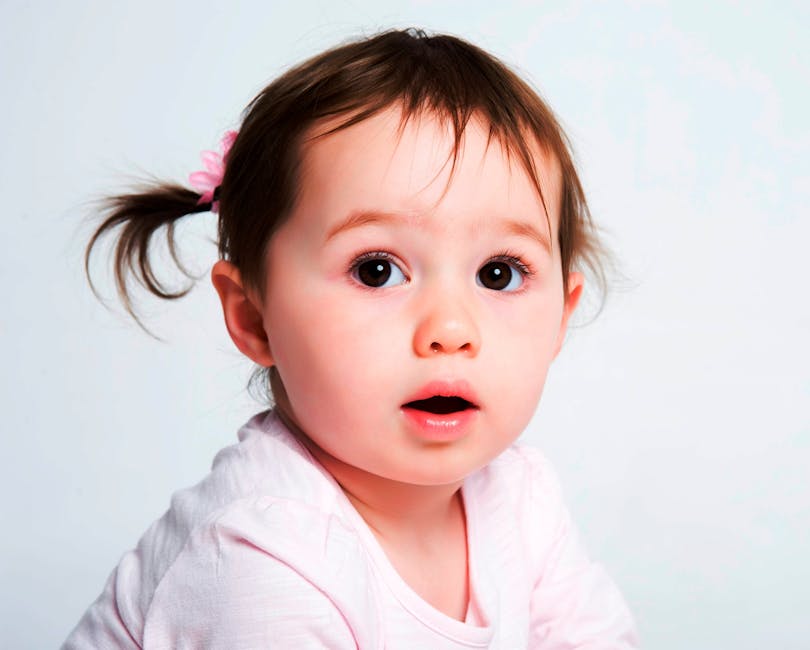 The university wants all students to be treated fairly and be given the best opportunities and that's why we have specific support for our disabled students. You can speak to staff confidentially throughout your time at UoW and they can help you out with financial support, exams/assignments, supportive software and lots more.
No matter the faith you follow (or don't follow), every single student is welcome at the Chaplaincy. It's a peaceful environment where you can speak to someone about how you are feeling and the things that might be getting you down. There are lots of different events hosted by your Student Union at the Chaplaincy too so make sure you check those out.
It's normal to have the blues every now and again, but if you're finding it hard to cope with your feelings, student support services are ready to listen and provide any help you may need. Drop in for a chat with a specialist member of staff who can provide advice when you need it. Don't worry about making an appointment, just pop in and chat at ANY campus:
City: Student's Union, Meeting Room MD071, Tuesday 12-2pm
Walsall: Performance Hub, WH023 Ground Floor Foyer, Friday 9:30am-11:30am
Telford: Can be contacted/seen by appointment only
If you're unable to see someone in person, you can get email them or call them on 01902321074.

Support is never too far away so please don't feel like you have nobody to turn to. There are lots of services available to you!
Topics