Accommodation
Living in halls?
Life in halls is fun, sociable and an overall amazing experience. We hope you're happy living in halls because we're happy to have you!

This guide will tell you everything you need to know about living in halls at UoW:
What are our services?

1. Campus Operations help out with life day-to-day on City, Walsall and Telford campuses. You'll need to speak to them if you have a problem with security, cleaning and minor maintenance.
2. Campus Information Hubs will help you out if you have any problems in your flat and experiencing any problems with your flatmates (hopefully, everything will be fine).
3. Security is who you contact in an emergency (and only an emergency) for things like repairs, when you've lost your keys, if someone in your flat has had a serious accident or you've realised your laptop/phone is missing from your room - that kind of thing!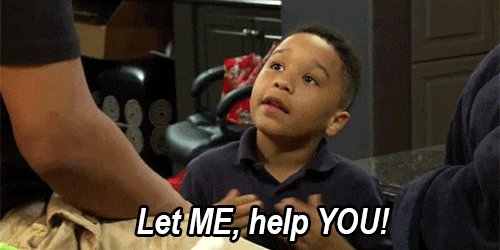 How do I contact them?
Make note of these numbers in your phone or leave them in your purse/wallet so you always have them on you!
Campus Operations - If you're on the City or Telford campus call 01902 321268 between 9am and 5pm or 01902 518 961 if you're on Walsall.

Campus Information Hub - Just head to City Hub on Lomas Street!

Security - 01902 322106 for ALL campuses.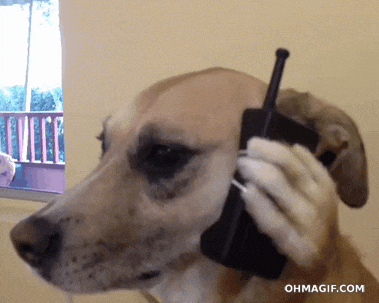 Sometimes you might need someone to talk to during your time in halls whether this is because your neighbours are STILL partying at 3am, it's 11pm and you're locked out or you even if feel a bit down and upset - we will try our absolute best to help you. Our services are there to use, so please make use of them and we'll try our best.
Keep up to date with us on Twitter and Facebook for any updates on Accommodation Services at Wolverhampton!
Topics