Lifestyle
Deals, discounts and offers galore
We're approaching that point of the year where your bank account is about to look VERY healthy...

BUT if you still want to be able to go out and enjoy yourself throughout the full term, not just at the beginning, we've got you! There are plenty of deals that you and your friends can enjoy to make sure you're eating delicious food and having a fun social life whilst saving money all year round...
Food
Your favourite restaurants AND a discount? Yeah, we're not kidding! On the Student Beans website, you can grab 10% off Uber Eats for the rest of the year to get you through those cold winter nights in front of the TV. You can also get 35% off when you spend £25 online at Dominos. Treat yourself!
Grab a discount on eateries such as Byron burgers, Yo Sushi and Franco Manca Pizzas with UNiDAYS and with your Totum Card, save 10% on your food shop at Co-op. There are two Co-op stores located a few minutes from campus (Mile End location; Stepney Green Location).
Don't forget you can also get a free Cheeseburger, Chicken Mayo or McFlurry when you buy an extra value or wrap meal at any McDonald's branch. Just show your valid Student ID!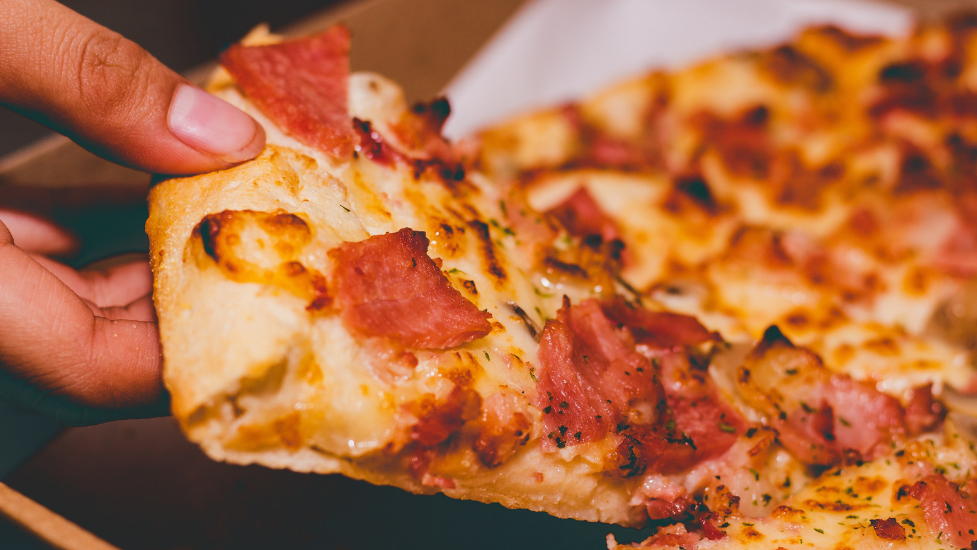 Travel
There's nothing worse than spending a fortune on travel before you've even started your day or journey. As a student you can get a bunch of different discounts and deals on different travel methods:
Train fares can be very expensive but with a 16-25 railcard you can get a third off rail fares to travel all across Britain so you can get to and from destinations at a much cheaper price.
If you need to travel by bus you will find you'll have spent all your change on one ticket before you know it and if you're doing this regularly it can add up. To get cheaper tickets, try buying in bulk to get a cheaper price overall. This is particularly useful if you're a student that does a lot of travelling by bus regularly.
Thinking about doing some work abroad for your uni placement or are in need of a holiday with your friends, well, Student Universe has loads of flights made at a cheaper price for students so you can fly safely and happy knowing you haven't drained your bank account.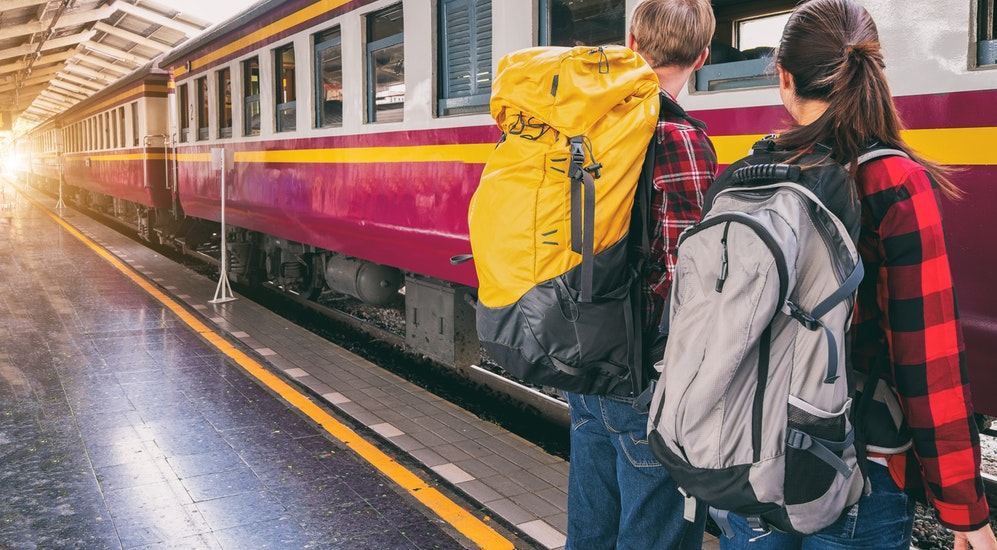 Retail therapy
We all deserve to give ourselves some retail therapy from time to time but this can be expensive. That's why downloading the UniDays app and creating an account will be an investment. Either show your UniDays ID instore or enter the discount codes online, you'll find hundreds of deals at your fingertips.
Student Beans also offers discounts on a range of outlets including River Island, Boohoo and Ted Baker. All you need to do is create an account and you'll be able to access codes to save your pocket!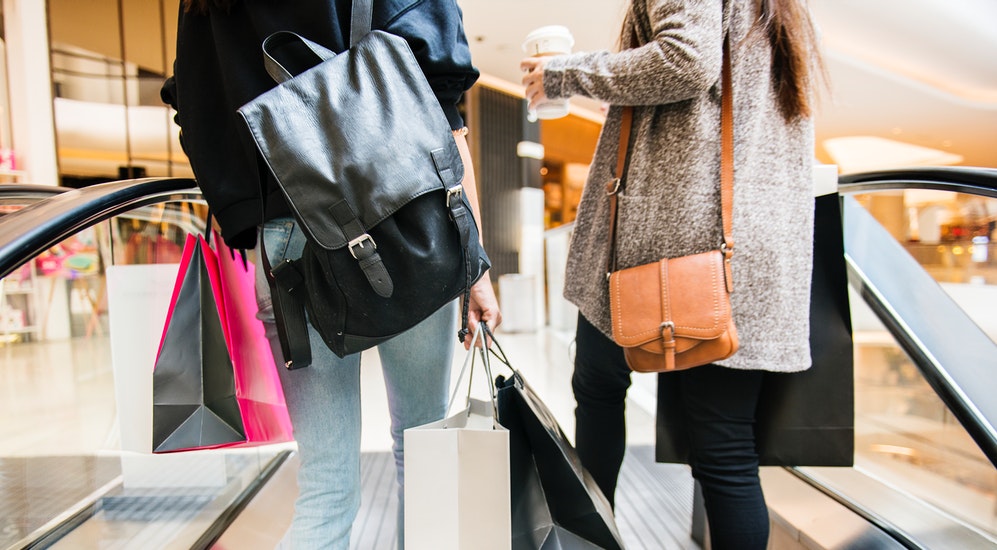 Sports/fitness
Keeping fit is great for the mind and body, but you'll need some good gear to make sure you can get the best out of it. Bag a discount at sports retailers such as Adidas, Sports Direct and Nike Run club with UNiDAYS. If you're all about the gains, the website also offers 30% off a gym membership with PureGym. Save cash on supplements to go with your workout at sites such as My Protein and Science in Sport.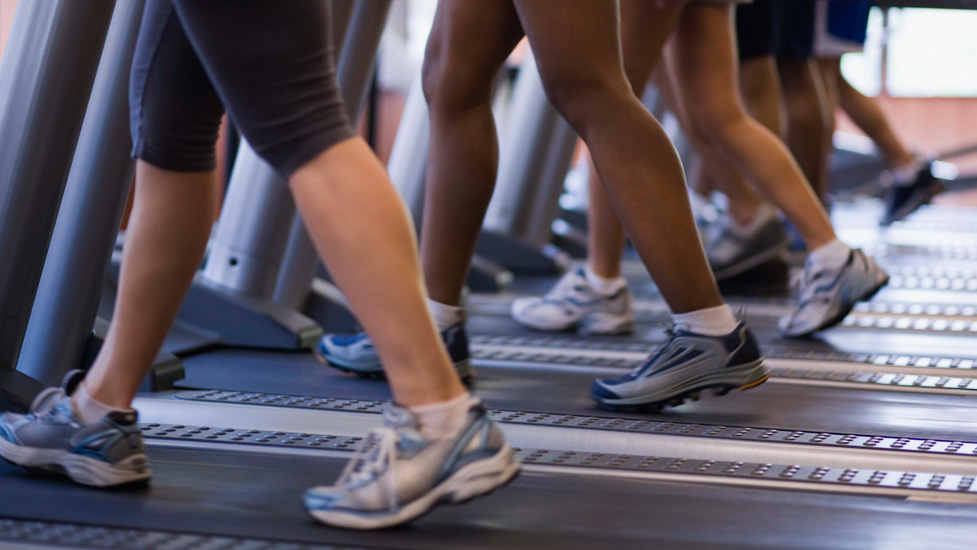 And there you have it, a whole bunch of brilliant deals for you to try out and have fun with; happy spending!
Topics