Local
#City: What's near me?
If you're new to Wolverhampton and need to know where all the best places are in your new hometown, don't worry because we've got it sorted! 


Supermarket

You have a number of different supermarkets to choose from in Wolverhampton, but we've chosen the closest and most affordable ones. Remember you can always get a home delivery if going to do a weekly food shop is too much of a chore or you just don't have time.
ASDA Superstore - a 3-minute walk from campus
Aldi

- 11-minute walk or catch the number 71 bus from the University 

Sainsbury's

- 12-minute walk from campus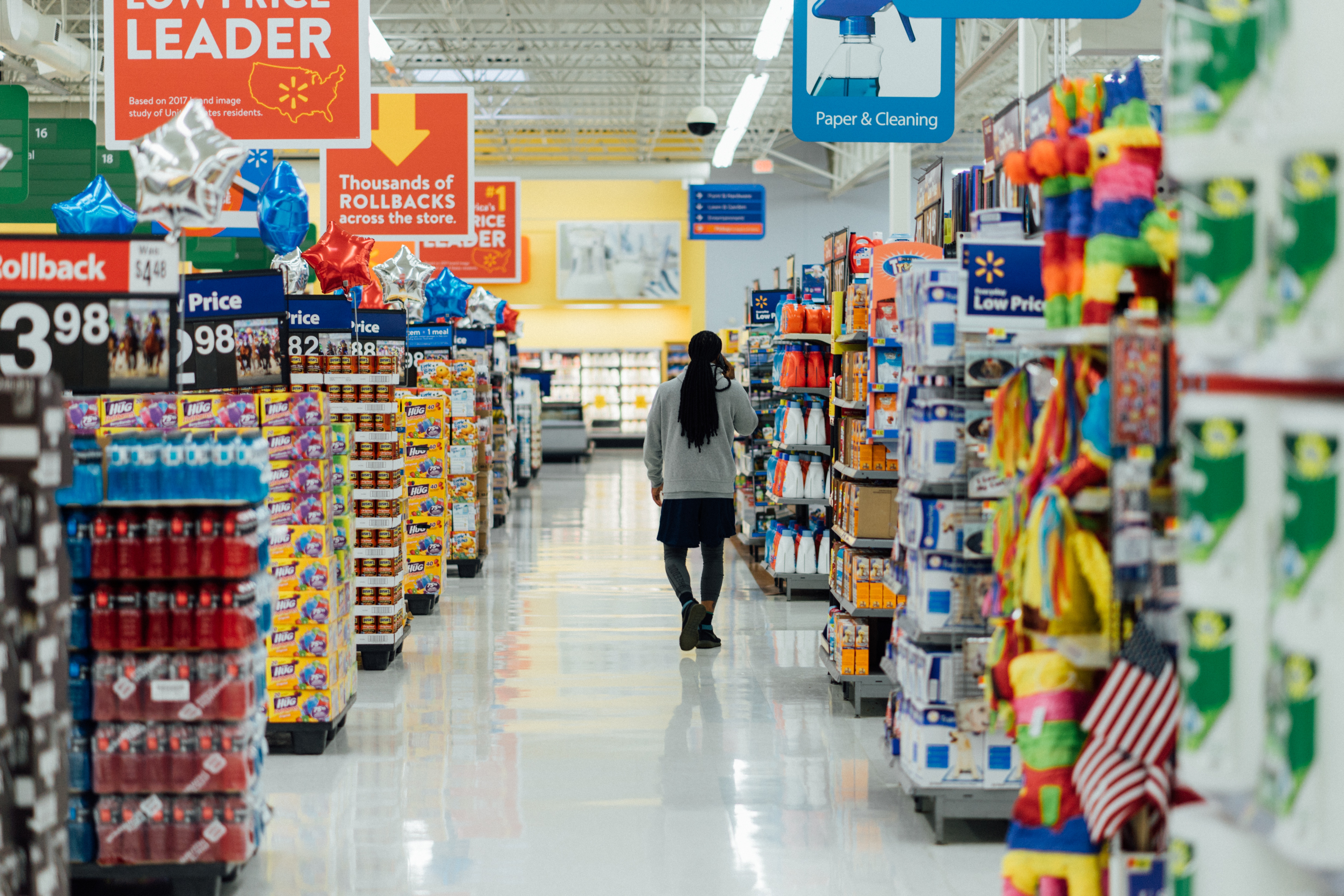 Gym

Need something to do when you're not in university or socialising? Hit up the gym and get your sweat on!

WLV Gym - 2-minute walk around the corner from campus
The Gym Group - 13-minute walk or walk to the Art Gallery and hop on the number 63 bus
JD Gyms - a 4-minute walk from campus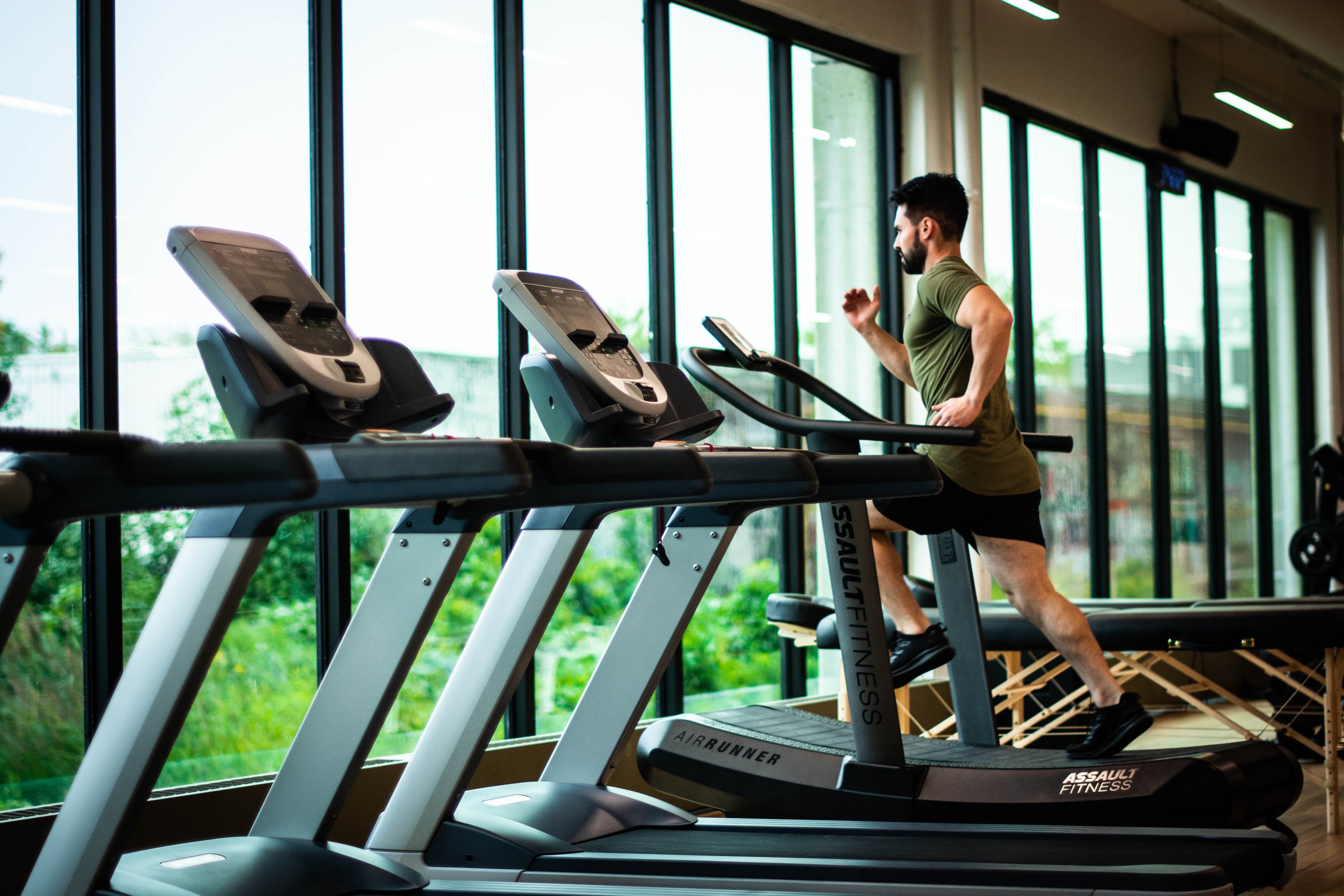 Doctors

If you haven't signed up to the doctors yet, then this is the perfect time to do so, here are the ones closest to you...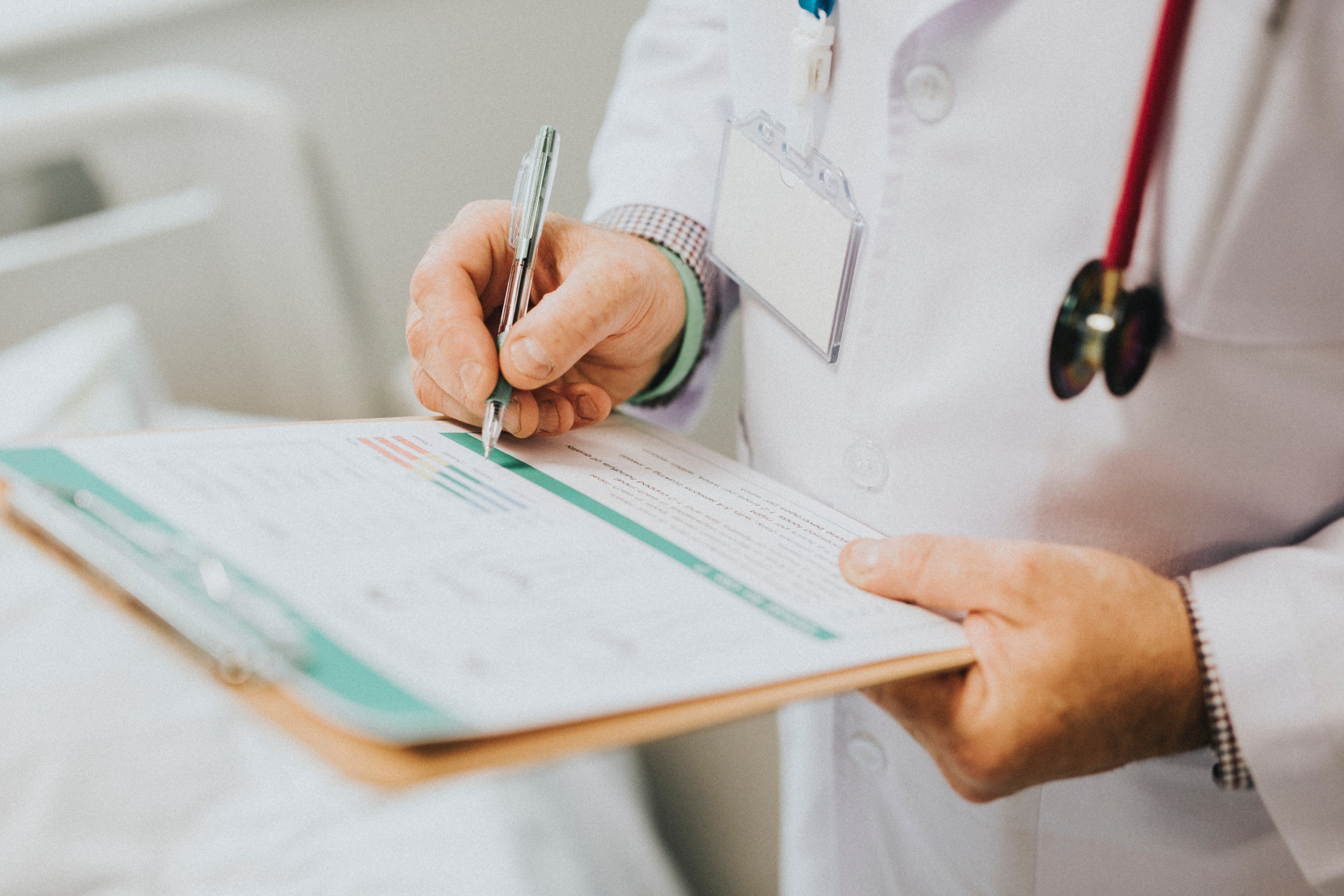 Dentist

Whilst you're signing up to the doctors, sign up to the dentist as well. We've found all dentists near you accepting NHS patients.
Pharmacy

Fresher's flu isn't pleasant, especially when your mum's not there to look after you, so knowing where your local pharmacy is will come in handy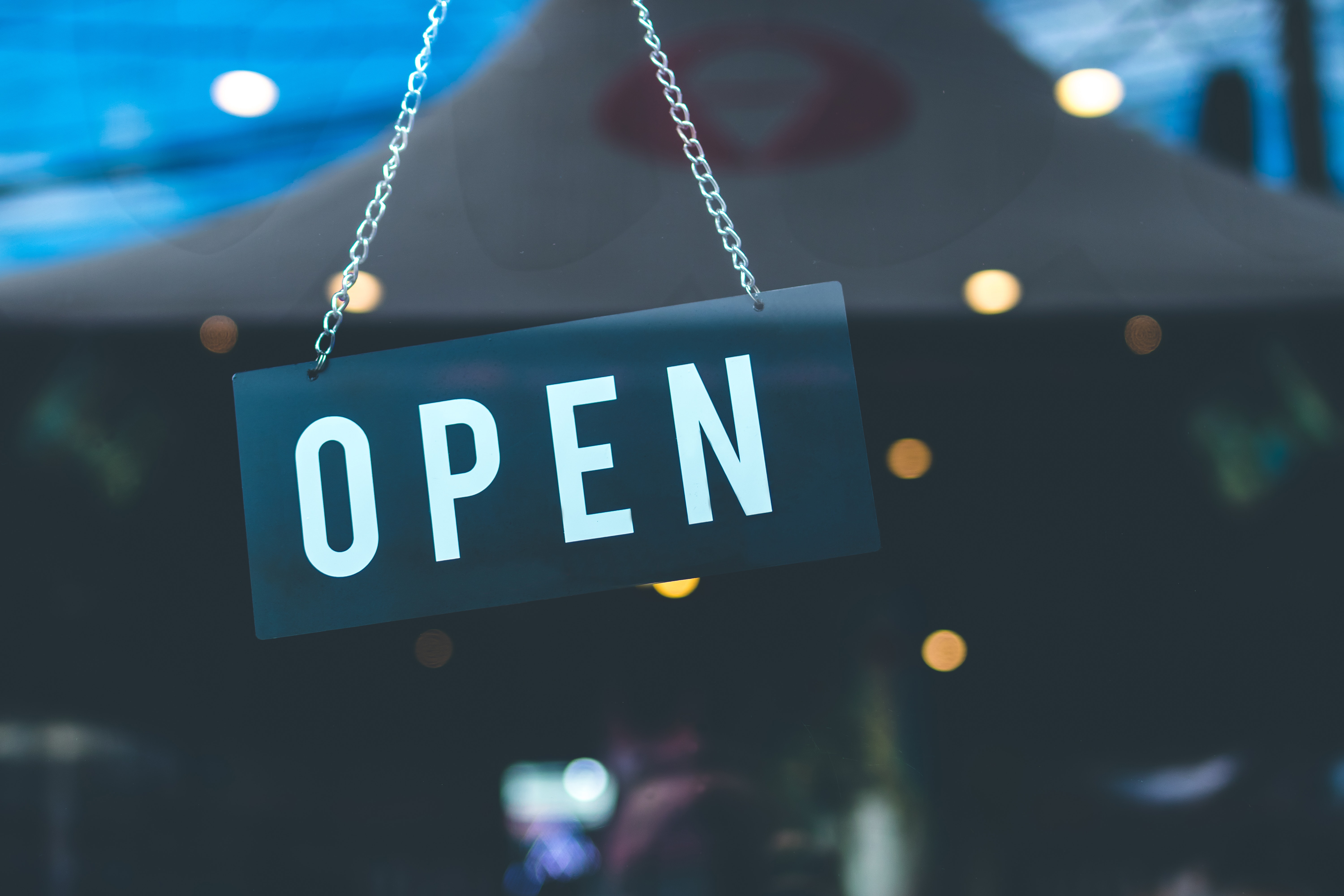 Nearest pint

After a long week at uni, enjoy some downtime with your friends at your local pub!
The Bohemian - this fancy cocktail bar in the city centre is a 6-minute walk from campus
Hogshead - with live music and quiz nights there 's always a buzz going on here, in perfect walking distance of campus, it'll only take you about 5-minutes
The Moon Under Water - a 7-minute walk from campus, this Wetherspoons is the perfect place for a cheap night with your friends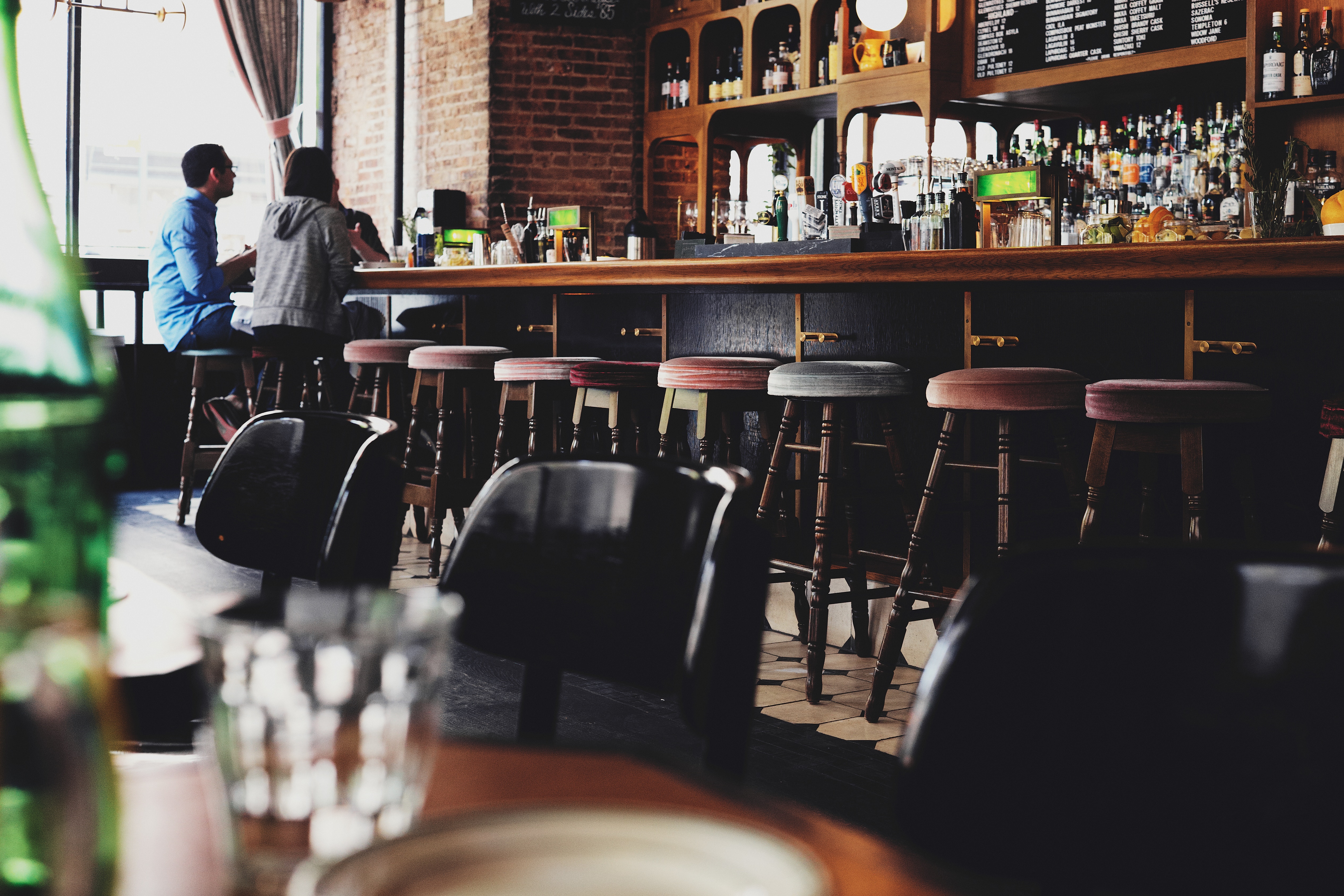 Now you know where everything is, it's time to explore the city!
Topics