Your inductions might have started yesterday or at some point this week so it's a perfect time to explore your campus between lectures...
The Opportunites Fayre is a great place to start.
The Opportunites Fayre is the place to find out about all of the opportunities for you here at UoW in your space to help others whilst improving your skills and CV.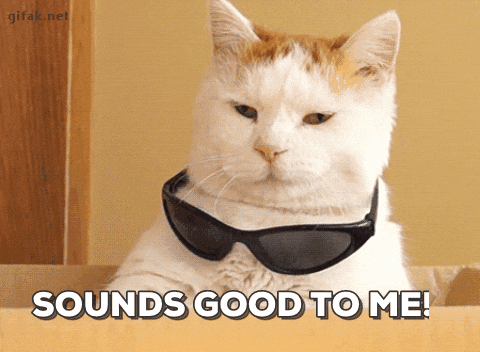 You'll find the fayre in the Venue and Courtyard Marquee on the City Campus on Tuesday 26th September. If you're busy at inductions, don't worry because it's running from 11am until 3pm so you have plenty of time.
No excuses - we look forward to meeting you!