Campus
Want to 'Change UR Health 4 Life?'
Add this event to your calendar
Needing to get back into a healthy routine after diving a bit too far into the student lifestyle? Maybe you're struggling to stay active and healthy...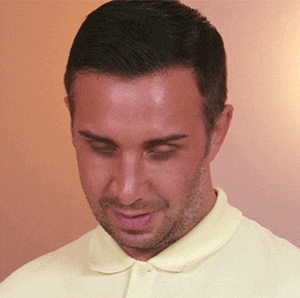 Well CUH4L is here to help!
They are a Big Lottery funded holistic wellbeing programme that provides a wide range of health and wellbeing services. You will be able to gain a better understanding of healthy living and support to make positive life choices resulting in improvements in your health and wellbeing.
Drop into the City SU on 27th March to speak to a member of the team for advice, support and, if needed, to be referred to the service.
As part of the drop in, they will carry out a full health assessment that includes:
Blood pressure
Height
Weight
BMI
Fat%
Muscle mass
BMR
Visceral fat rating
Hip- waist ratio
Why wait to start your health kick when you can start RIGHT now?!