Be smart by using the safer walking route!

The University of Wolverhampton, Students Union and West Midlands Police have devised a Safer Walking Route for students to use from the accommodation to the main academic buildings. Make sure you follow the signs around campus...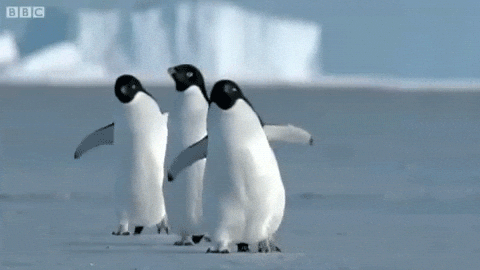 You must think about your own personal safety when in and around your campus, so keep these tips handy:
When out in the dark ALWAYS walk with someone else no matter how well you think you know the area
Do not take short cuts and stick to well-lit areas instead
Share a taxi with friends - plus you can split the cost!