For most of you, your January exams will be your first exams at university and it might be little different than what you're used to.
Maybe you've never even taken an exam in the UK before!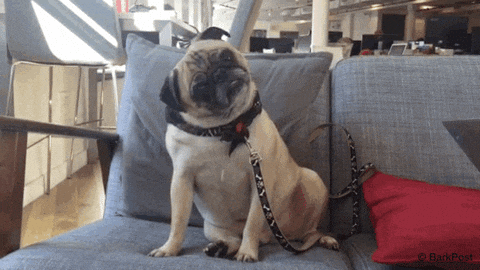 There are a few things you'll need to know before you sit your exam and that's why we're here to help:
"What am I allowed to take into my exam?"
There are certain things that you can take into your exams and others that are banned so PLEASE make yourself familiar with these...


"I think I get it but I'm still a bit confused..."
If you're unsure of anything, email or meet your tutors or lecturers to clear it up. They are there to help and will be able to answer any questions you have!
"I'm not sure where/when my exam is..."
Make sure you've checked your timetable so you know what time your exam is and what room it's in. University exams can be all over campus so if you've not been to the building before - double check in advance! This way you have one less thing to worry about.


"I've got so much going on, I can't really manage it..."
Feeling stressed and anxious over exam periods is expected because it's not easy managing all the different things going on. If the feeling lasts a bit longer than usual, contact Student Support or the Advice and Support Centre (ASC) for a chat.
Don't forget to check out the best study spaces on campus.
Good luck - we hope you smash it!