Need to go food shopping? It's a chore that nobody loves but if you're a budget, it's not the most enjoyable task!

Being low on cash means you need to know these saving tips before your hunger blurs your senses...
LOO ROLL: It's all about the thickness, not the cheapness! Maybe saving the dollar goes too far when you're getting through a pack of 12 every week!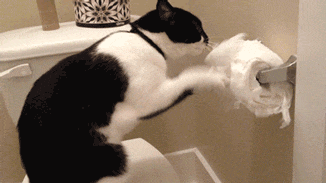 MULTIPACKS OF FRUIT/VEG: Yes, 4 pack of jacket potatoes and 3 pack of peppers sounds good but loose veggies (by KG) work out cheaper and save on waste. Come on, we all only buy peppers for the red ones!
LOOK CLOSER: Supermarket shelves are arranged so that brands and luxury items are at eye level and the cheaper stuff is at the bottom. You are less inclined to bend down for a less attractive pack even if the contents taste the same!
2 FOR £2: Before you throw two in the trolley, have a look at the original price and work out how much you save. Would you have bothered without the offer? Probably not.
TUNE: Supermarkets play music at a low bpm which is slower than your resting heartbeat to try to keep you nice and relaxed, hoping to encourage you to stay and spend more money.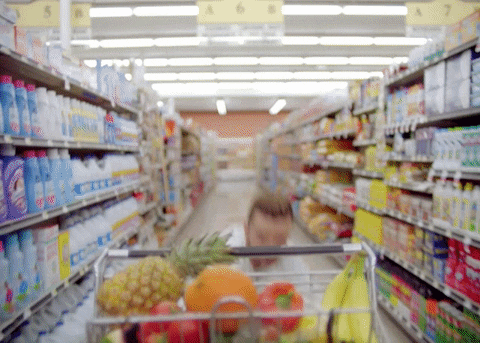 GRAB A BARGAIN: If you ever need to run out and get something for tonight's tea, supermarkets reduce items that are about to expire late in the evening. So it's the perfect time to pick up a bargain!
HUNGRY SHOPPERS: Avoid going food shopping on an empty stomach otherwise, you subconsciously pick up way more stuff because you're absolutely Hank Marvin! You're more inclined to buy junk food too.
Brands vs. Basics
Can you really taste the difference? We can't! You will notice the difference in your savings though by making a few brand swaps on things like baked beans, fish fingers, cereal and sweets.
Jaffa Cakes: Basics 45p Branded £2.20 Savings £1.75
Mayonnaise: Basics 40p Branded £3.60 Savings £3.20
Cornflakes: Basics 31p Branded £2.49 Savings £2.18
Fish fingers: Basics 60p Branded £2.50 Savings £1.90
You can thank us later!