Food
Recipe of the week: Pesto chicken traybake
Exams and deadlines getting on top of you?
After a long day at uni, the last thing you want to worry about is cooking and that's we want to give you a helping hand!
Throughout January, keep an eye out for our recipes of the week - easy, healthy and cheap recipes to keep you focused and (most importantly) full during the exam period.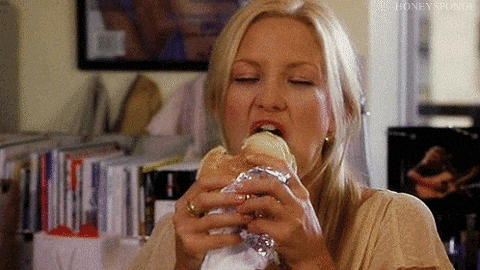 Our favourite thing about traybakes is that you throw everything together, pop it in the oven and after about 30 minutes, you're left with an amazing meal. Here are the steps to follow:
Preheat your oven to 200°C.
Put some sweet potatoes and olive oil into a baking tray, coat potatoes and bake in the oven for about 30 minutes, until they start to soften.
Add the chicken fillets and spoon some pesto on top of the potatoes and chicken - as much as you desire! Then pop back into the oven for an extra 10 minutes.
You can either add green beans and tomatoes and toss in the pesto-y juices and put back into the oven for 10 more minutes OR just boil them and serve alongside the potatoes and chicken.

You'll notice there is quite a bit leftover but that's what makes this recipe even BETTER - stick your leftovers in the fridge and you've got some other meals for this week sorted!