Campus
Ready, Steady, Go!
Make sure you're all set to start your course and prepared for your academic life!
There will be talks from other students just like you who are starting uni about what to expect from the university. If you've got any questions, now is the time to ask.
When? Monday 17th, Wednesday 19th, Thursday 20th & Friday 21st September
From? 10am - 4pm
Where? MC001, MC Building, City Campus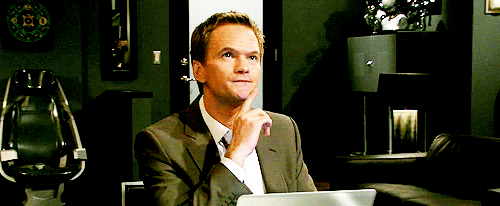 Book your place NOW via Evision - you only need to attend one so choose which suits your schedule best.