Did you know the SU is running a new Respect Campaign?
Brought to you by your very own Community Officer, Majid Akhtar, the new campaign aims to bring everyone together at the University of Wolverhampton.
Respect aims to unite diverse students by working together to promote togetherness, tolerance, and harmony with the common goal of respecting each other despite our differences.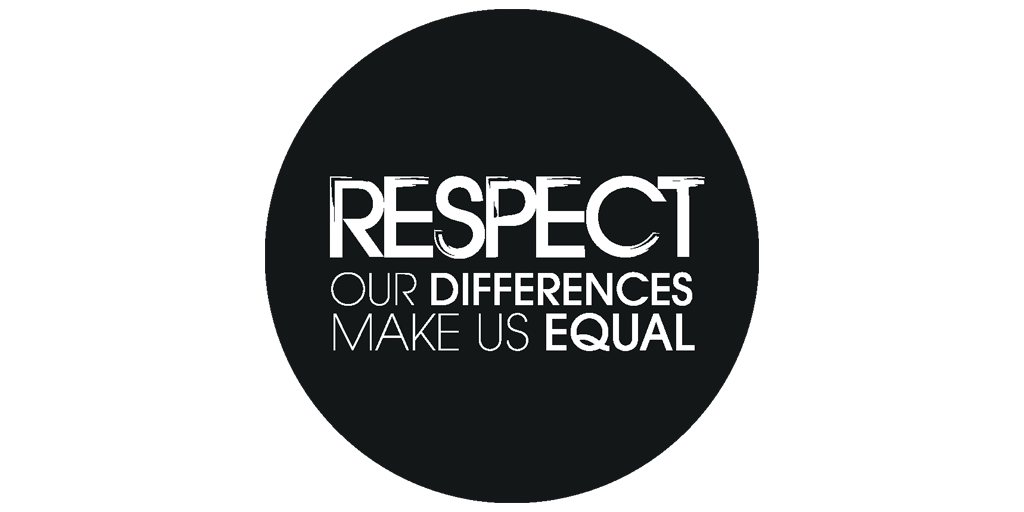 The SU will be running campaigns throughout the year under the Respect banner and would love to hear if you have any ideas!
If you'd like to know more or get involved, contact Majid via email at uwsucommunity@wlv.ac.uk.
Brought to you by Your SU

Follow us!
Facebook: /wolvesunion/
Twitter: @WolvesSU
Instagram: wolvessu