So, England...

When I first came here, I have to admit, I wasn't really looking forward to the year I was going to spend here. I knew I was going to miss people back home - my girlfriend, friends and family.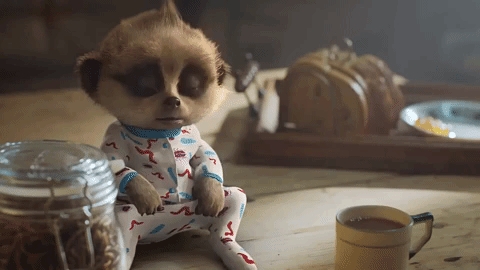 But I totally didn't think I'd meet so many nice people here. There are people from all over the world at Wolverhampton, which is amazing.
I'll be honest, you have to be willing to get to know people and go out of your comfort zone. If you don't want to, that's totally fine. No one is forcing you to meet new people. But for me, I can now happily say that I have friends all over the world. I know people from France, Holland, Spain, Russia, Sweden, America and even as far as the Dominican Republic. There are so many different cultures you can learn from!
As far as it goes to university, I have to say I have never been to a uni that offers so many possibilities to do what you love...
If you like partying, you can get your fair share.
If you enjoy sports, there are so many social sports. You're going to have a hard time catching up. I've never been the most sporty person, but man, I'm doing so much sport at the moment.
If you're not into all of these things, you're still here to study. While it can be hard to keep track of university with all these events going on (I haven't even mentioned traveling!) you have to keep in mind that you're here to get a degree. And whatever degree it is, I'm not going to sugarcoat this - you have to work for it.
Yes, partying is fun, sports are amazing and people are great. But uni comes first (I sound pretty lame for saying so, right?).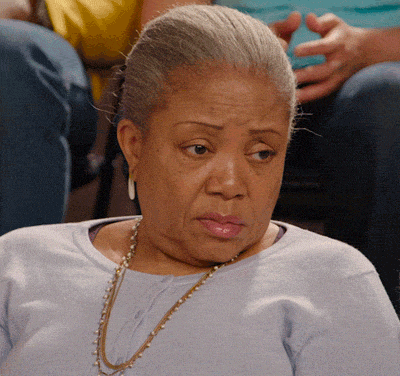 Overall, I have to say yes, it can be hard. When you're feeling homesick and just want to book the next flight home, everything sucks. But that's why you have your friends. Talk to them, do something with them - homesickness is going to be over in no time and you are going to be happy you didn't take that flight home. Guaranteed.
Don't miss out on this amazing opportunity - take your chance and make the most of it. My year has been amazing!