Did you know 92% of people break their New Years Resolutions?
Well, we don't want you to be one of them!
If you told yourself you'll be more relaxed and chilled out but also stay fit in 2018, we have something PERFECT for you...
Your Student Union has organised some 'Mindful Walks' that will really help integrate mindfulness into your everyday life.
If you want to get involved, meet at City SU Reception at 11:30am on Monday 15th January. You'll be walking to West Park and back which isn't too far!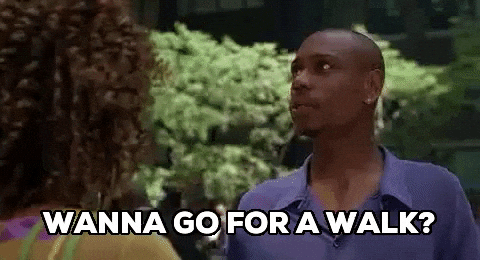 It's easy to slip into a semi-conscious state of walking, where the legs are moving but the mind is thinking about something different altogether - we all do it! Whatever it is that causes the mind to wander off, this activity will try to help that.
It can sometimes feel as though we're so busy remembering, planning and analysing everything that we forget to experience life as it actually is!
See you there?