Lifestyle
Living on a budget doesn't have to be boring!
Here are our top picks!
Food
There are added, exclusive benefits to getting an NUS Extra Card or even downloading the UniDays App. Some supermarkets now offer discounts!
Supermarkets can be sneaky. Don't just look at eye level. Often, more expensive brands are strategically placed to be the first things you'll see.
Make a list, don't be fooled by the 'deals' bombarding you on the way to your essentials.
Do you really need a bag of potatoes when you only really wanted to bake one tonight? Sometimes it's surprisingly cheaper to buy separately, and that way you won't waste food.
Don't shop while hungry, or you'll go overboard!
Learn what time your local supermarket marks down their prices – and take full advantage of the special section!
Restaurant loyalty cards are absolute gems if you're eating out anyway.
Travel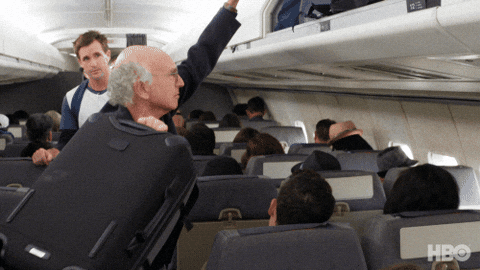 Train travel can be extortionate. Save a fortune by investing in a Railcard. Download the 'Tickety Split' app – trust us.
For walk-up fares, it's potentially cheaper to split the journey into two separate legs on the same train!
Of course, checking online for advanced purchases is a must.
Sometimes two singles are cheaper than a return
Megabus does NUS Extra discount – cheap just got cheaper.
Need flights over summer? Always go in 'incognito mode' in your web browser; this way, prices aren't biased and remain low.
Online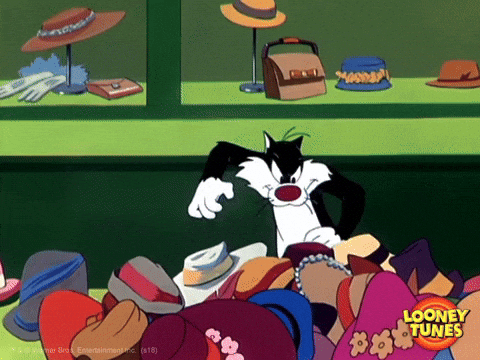 Need a haircut or a gift but can't face sky-high costs? Plenty of websites offer daily deals!
EBay – need we say more? There's no shame in snagging a bargain!
Google 'free samples' or 'discount codes' to get (and follow!) the best cheats and freebies the online world has to offer, on everything from food to fragrance!
Topics