Lifestyle
Living off £20 a week? Easy!
If it feels like a million years since your student loan dropped in your bank account, don't worry...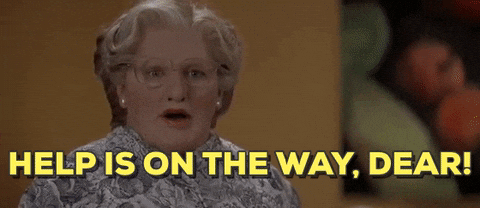 If your money is stretched a bit thin, we have some advice that will help you save some cash and probably make you that little bit happier too. By setting yourself the challenge of living off £20 a week, you'll realise that day-to-day life doesn't cost that much.
Here's what a week of meals on £20 could look like:

Supermarket-own cornflakes & milk
Chicken stir-fry
Spaghetti bolognese
Chicken pasta bake 
Scrambled eggs on toast
Ham sandwiches
Bananas & satsumas for snacks
Just because you're cutting the amount that you're spending, doesn't mean that you need to sacrifice good food! You could spend even less than this if you're happy with a meat-free diet or freezer food but regardless, you need a balanced diet.
Altogether, the ingredients for these meals should cost around £18 especially if you're shopping at Aldi, which we'd recommend for the cheapest supermarket shop. To save extra money, ALWAYS take your bags with you and STICK to your shopping list. Don't forget you'll have to eat some meals more than once in the week too, but meal prep is the way forward!

Now that food is sorted, you might have travel costs that set you back a bit on a weekly or monthly basis but we've got some advice for you. It's as simple as stretching your legs and walking! It might take you a little longer than your usual bus or car journey but that extra money could be put to much better use - food, studying resources or maybe giving it to someone else that needs it more than you.

When living off £20, you may think there are some things that you have to give up completely, like nights out and oh, how you're wrong! You might have to cut them down and just go out every couple of weeks but that way you don't see the same old (boring) faces, right?
Get to the club early enough to avoid paying an entry fee and stay sober so that you don't get ripped off for alcoholic drinks in clubs/bars. Take some change for a taxi home or just use Uber. You don't need money for a McDonald's either because you've got some spag bol waiting for you at home!
There are obvious ways to make a few more savings, such as buying supermarket-own brands, not going out, sticking to a vegetarian diet, but it's a great feeling getting through the week knowing you've only spent £20 AND you haven't had to cut all luxuries. 
So if you need to save a bit of extra money here and there, try it out because it isn't so bad after all!