Campus
LGBT History Month: PRIDE Movie
For LGBT History Month we're sharing a few of our favourite LGBT films with you...
Starting with PRIDE!
Haven't heard of it? Let us explain the storyline...
PRIDE is inspired by an extraordinary true story. It's the summer of 1984, Margaret Thatcher is in power and the National Union of Mineworkers is on strike, prompting a London-based group of gay and lesbian activists to raise money to support the strikers' families. Initially rebuffed by the Union, the group identifies a tiny mining village in Wales and sets off to make their donation in person.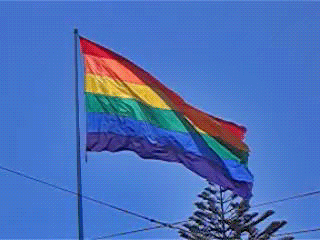 Sound like something you'd be interested in? Head to the Arena Theatre on 19th Feb @ 6pm.