Campus
Let's make some bath bombs!
Here at Wolves Union we love to organise craft activites and we've got a new one...

On a scale of 1-10, how much do you love bath bombs? We're a solid 9, so imagine if you could make your own. Exciting, right?
If you're feeling a bit stressed, a nice hot bath is exactly what you need so if you could add your homemade bath bomb, you'd feel even better!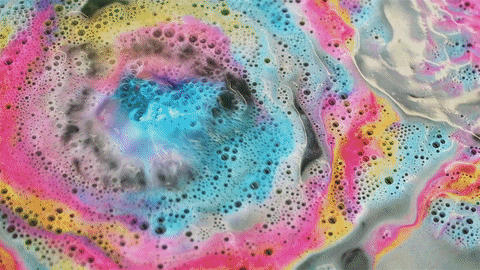 Where? Walsall SU at 4pm until 5:30pm
When? Tuesday 17th April
We look forward to seeing your creations!