If you're trying to bag yourself some experience for your CV or your dream job, have a think about what's on your social media.

You might think those videos of you stumbling around on Saturday night, but your future boss? Not so much.
Getting your personality across through social media is important and we encourage it, but you need to know when it's a bit too far...
With 70% of employers snooping through your social media while they look at your CV, follow our top tips to make sure they don't get any nasty surprises: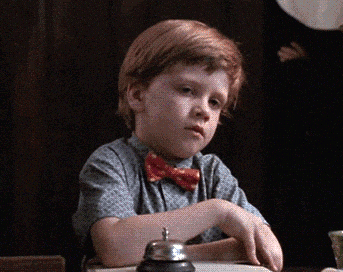 Easy on the selfies
You might be a fan of the occasional selfie (which is fine) but make your profile picture portray you as friendly and approachable rather than seductive or just a bit silly. So yeah, probably delete that picture of you with a traffic cone on your head!
Don't offend anyone
We'd like to think this is pretty obvious but don't write anything offensive that would upset anyone, ie mentioning race, sexuality, gender, religion etc.
Avoid political debates
Whether you are Team Corbyn, Team Theresa or anyone in between, avoid getting into arguments or discussions online about politics. Expressing an interest/knowledge in politics is great as long as you don't cross the line.
Have an interesting bio
Think outside the box and come up with some intridging that will make people want to know more about you or give them an insight into your life, instead of the lyrics of your favourite rap song.
Not Google'ing yourself!
You might not be a celebrity but you could be surprised at the results Employers can find anything from old tweets to the university website so give yourself a Google search so you know they'll see and know if you need to delete anything.
Having a bad day? Think before you post
Whether you and bae have had a huge argument or you're not enjoying your day at uni, don't take to Twitter and rant about how annoying everyone is - not a good look!
If you ever need any help with your job search, placements, work experience or interviews then get in touch with Student Support. Good luck!