Being in a long distance relationship can be hard, especially when you can't give your partner a big squishy hug...

If you both love each other lots, here's what you can do to make your relationship flourish and combat the distance:
1. Stay positive
It can be hard when you can't have the person you love most by your side, which is why it is important to have a positive mental attitude and stay happy through the hard times. Make a list of everything you are thankful for - your partner, friends, and family. This will help you appreciate the little things in life.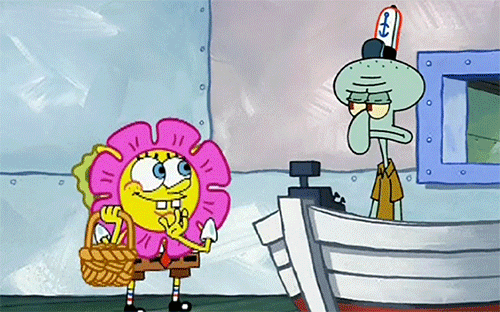 2. Do stuff together
Distance doesn't mean you can't enjoy time together; there are plenty of activities you can do as a couple, regardless of how far away you are. Skype each other, FaceTime each other when you go for a walk or play online games together; there's so much you can do to breach the gap and feel close again.
3. Set some ground rules
Make it clear what expectations you have of the relationship; it's important to be on the same level and be dedicated regardless of the distance. It's better to be open and honest about what you want instead of leaving it until later in the relationship.

4. Communicate regularly
Message each other good morning and goodnight, and keep it as creative as possible to keep the butterflies fluttering. Keep each other updated with pictures or videos on Snapchat whether that is showing off the cheesiest pizza you had for tea or all of the stuff you bought online.
...But don't spam them
"Hey, you up? Hey. Hello?" Spamming your partner 24/7 is just annoying, and they'll get fed up really fast if you expect to be messaging all day, every day. Sending a couple of messages every now and again makes things unexpected, and leaves you with more to talk about so that the spark doesn't die out.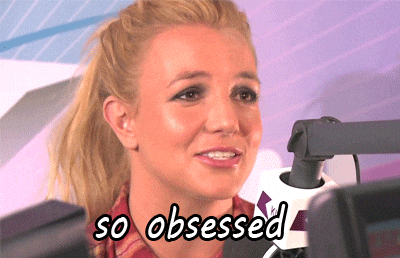 5. Share your interests
Watch the same Netflix series or recommend books to each other; you'll have so much to talk about and discover new things to enjoy. This is a great way to share experiences and make memories even though you're apart.
6. Know each other's schedule
Understanding when each other is busy can prevent you from calling your partner in lecture, or even when they are sleeping. This will allow you to be able to talk at the right time, so you can say all the right things and talk for hours on end.

7. Visit each other
Plan your visits and countdown to the day that you will meet. It's not just about the kisses, cuddles and contact, it's also about the butterflies you feel once you arrive, and the sparks that fly when you get the first glance. The memories you will make should be treasured. You never know when you'll get to see each other again!
8. Enjoy some 'me' time
Your world shouldn't revolve around your partner - you should always come first so that's why it's important to look after your personal wellbeing. If you ever feel lonely, remember that you are surrounded by family and friends who love you. If things get hard, spend quality time with them to take your mind off it.
Remember: Love conquers all.