Lifestyle
How much alcohol do you drink?
Alcohol is our favourite drink.

Most people associate it with fun, being sociable and celebrations. We may use it to help us feel better when we are tense, unhappy, or to feel more confident.
Social drinking can be extremely fun and CAN have health benefits. Yes, alcohol acts as a 'pick-you-up' and a mood enhancer, but it's ultimately a depressant. This means that a heavy night drinking can leave you feeling worse instead of than better!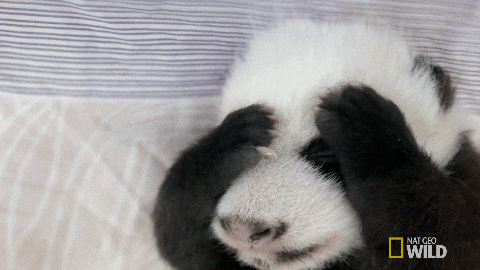 If you are in a new environment, there are all sorts of new experiences and many sources of potential stress as well. You may find yourself insecure about your academic ability too or managing your life in ways that you didn't have to before. It can be hard to balance work and social commitments but the university can always help!

When you drink, you can often offend others who don't - simply by making the assumption that everyone drinks. There are many reasons for not drinking, including a person's faith, culture or just preference. When arranging social events or meetings, include others and respect their choices.
Having problems?

Most people who drink will have experienced at least one bad experience with alcohol - a hangover! If you consistently drink, you run the risk of becoming dependant on alcohol either physical or psychological.

If you recognise the presence of two or more of the following, it is time to do something about it:
Your drinking is out of control and becoming regular!
You may be drinking more on your own.
You may be struggling to concentrate on your studies, have mood swings or feelings of guilt.
Relationships with others may be dwindling.
When you don't drink, you sweat, have tremors and anxiety.
Why not try to cut down how much alcohol you drink? For example, you could increase some other activity - something small like writing a blog for WLV Campus Life could take your mind off things and be a positive distraction.
There are numerous places that can help with advice and support with regard to issues around alcohol:
If you need any support at university, UoW provides confidential help and support through Counselling Services.
Stay safe, know your limits.