Campus
Guide dogs on campus!
What's a better way to de-stress than having wagging tails and happy dogs around you?

Spend the afternoon meeting some amazing guide dogs on the Walsall campus - this is the best way to take your mind off the everyday stresses of student life. It has been proven that interactions with animals can decrease the stress in humans, so what are you waiting for, make sure you visit the adorable doggos!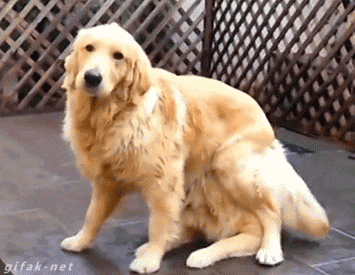 If you're interested in petting these adorable pups, head to the Walsall SU on 6th March Feb between 12pm and 4pm. 
Take time off from studying to come and meet the guide dogs who do amazing things for others, they CAN'T WAIT to meet you!