Most of you will be going home over the Christmas holidays so here's a list of things to do before you leave...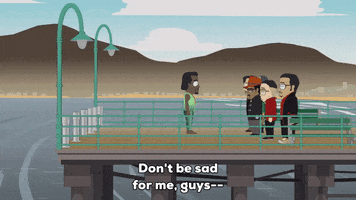 Have you...
Handed in your keys to the Accommodation reception? Make sure you return your keys to ensure that you don't face any charges for damage whilst you're away?

Locked your doors & windows & switched off wall sockets & lights?

Emptied all bins, taken all rubbish away & got rid of food that will go out of date whilst you're away? No one wants to come back to a smelly kitchen with mouldy food, do they?


Organised transport to get home? Make sure trains, coaches etc. are booked to avoid any disappointment.


Packed everything you need and your valuables? Make sure you double check you have all your items to avoid any disappointment.


Double check the list to make sure you have done everything and if you're still not sure, download our '5 things to do before you go home for Christmas' checklist.


Merry Christmas and a Happy New Year from Accommodation Services!