Campus
Give our mindfulness course a go...
Are you in the need of a bit more zen in your life? If everything is a bit hectic then we suggest giving a mindfulness course a try.

During the 6-week course, starting on Friday 22nd March, you'll pay attention to your thoughts so that you can really understand why you're feeling the way you are. It's easy for you to worry about your future and where everything is going, especially at university, but try not to panic. By focusing on mindfulness, you will be able to manage mild depression and anxiety/
Improving your wellbeing has lots of benefits, including:
Building on your self-esteem

Improviing your ability to cope more effectively with stressful situations

Decreasing your physical and psychological symptoms of stress
Gaining greater energy and enthusiasm for life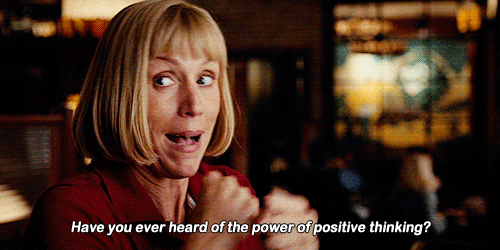 Places are limited, there are only 12 available, so please contact Dr Perera for more details and to arrange an interview. Dr S.Perera MD PhD will be running the course.
Time to help yourself improve your wellbeing and start feeling much more positive!