If you've just started University then you have a lot to look forward to, and if you're in your final year you can probably relate to most of these...
First Years:
"First year doesn't count so I'm okay with just 40%."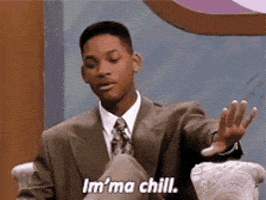 Final Years:
"I really need that 2:1!"
*Suddenly becomes a mathematician and constantly calculates what percentage is needed for each assignment.*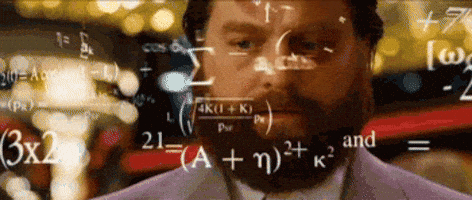 First Years:
Go to every single Freshers' event even if you've only had 4 hours sleep.
Final Years:
"Ain't nobody got time for nights out because those assignments won't type themselves up. I'll just try go at the weekend."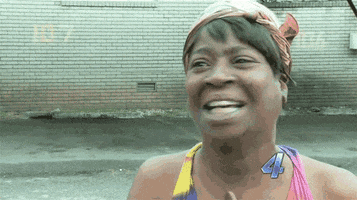 First Years:
Turning up to lectures with your hair done and trainers that have everyone turning their head as you walk in...

Final Years:
Fresh clothes? What are those?
*Sniffs the unwashed laundry pile to see if anything is clean enough to wear.*


First Years:
Feeling rich and spending money left right and centre because your student finance has just dropped in your account.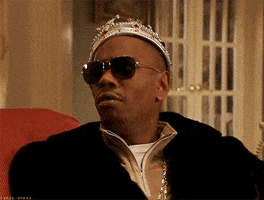 Final Year:
"My overdraft is my best friend!"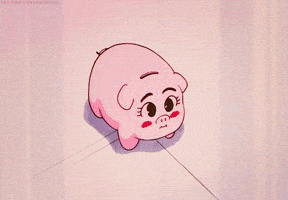 First Years:
"I can't wait for first year to be over and summer to begin, even though I've had so much fun this year."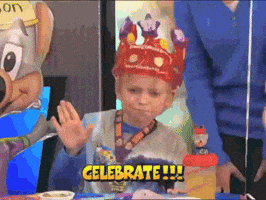 Final Years:
Despite all the hard work required at university you can't help but feel emotional because it's your last year at UoW. Whether it is your first year, second year or final year make sure you enjoy it!