Accommodation
Don't forget your inventory form!
Just moved in?
Make sure you complete your room inventory form and return it to the Campus Information Hub (City/Walsall and Telford) straight away.
If you have any maintenance issues please report these on the new online maintenance system Helpdesk (Hrams) to report problems, simply follow the instructions and fill in the form using as much detail as possible! If you have any queries about helpdesk (Hrams)contact the City Accommodation Hub.
Click here to register on the system.

Get it done nice and early so that you can enjoy your new life in Wolverhampton!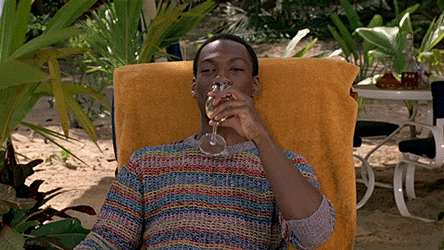 We hope you settle in nicely!