Campus
City: Welcome Party
Sick of unpacking all those bags and boxes?
Head down to the City SU for our official welcome party to introduce you to life at UoW!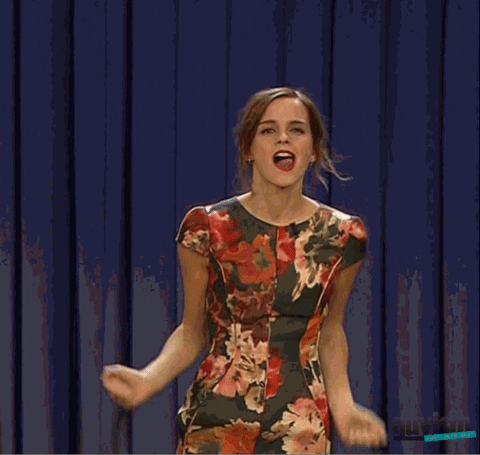 Head to the SU on City campus on Sunday 15th September @ 7:30pm for a night to remember.
It's the best way to introduce yourself to the Fresher life. See you there!