The weathers freezing and Starbucks is selling Pumpkin Spice Lattes, this can only mean one thing....
It's nearly Christmas!!!
So to get everyone in the festive spirit we have Christmas-y events on all 3 Campuses!
City
On the 5th of December, City Campus will be having 'Christmas in the Courtyard' of which market stalls full to the brim of food,drinks and goodies will be available to purchase!
Walsall
On the 6th of December, Walsall Campus will also be having their own version of 'Christmas in the Courtyard!!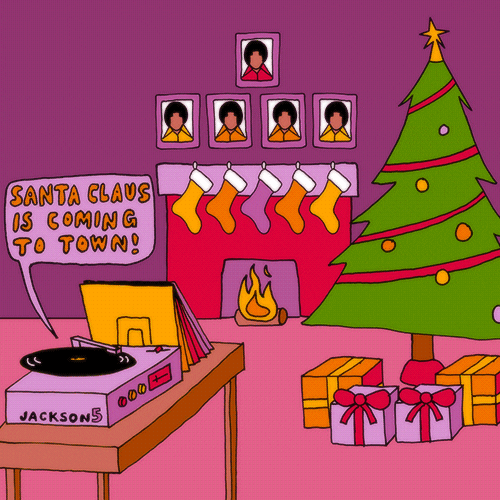 Telford
On the 7th of December, Telford campus is in for many a treat! The Common room Restaurant will be offering a limited supply of Free Mince Pies AND Free Mulled wine between 4 and 7pm! At 6:30pm the Reslife Team will be running a screening of Home Alone in SA102 for free! You can't say you're unloved!