Local
Calling all Harry Potter fans!
Have you always dreamed of boarding a train from Platform 9 and 3/4 to explore Hogwarts?

Well, you can now walk in the footsteps of Harry Potter and explore the wonders of the wizarding world!
We have organised a trip to Harry Potter Studios so that you can discover the magic that brings the movies to life. From authentic sets and costumes to must-have souvenirs and Butterbeer - the perfect treat for every number one Harry Potter fan.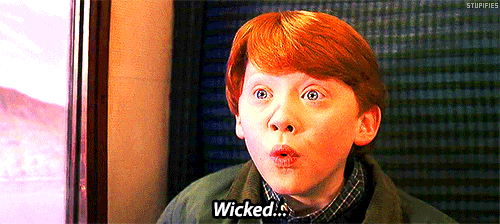 When? Wednesday 3rd October
The Harry Potter Studios team in London wanted to showcase the costumes, sets and props used on set so that fans could experience first hand magic that brought Harry, Hermione, Ron and so many legends to the big screen, and now is your time to explore this magical world.
This is likely to be very popular, what are you waiting for? Book tickets now.