Now that the academic year is coming to an end, it's time to start thinking about how you're going to spend your summer!

We would all like to spend it lying on a beach putting our feet up but unfortunately, life isn't always that easy...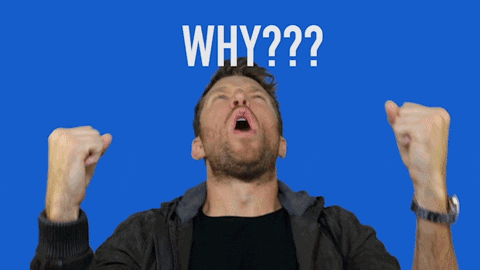 Instead, you could get a summer job to give you that extra spending money to help you going until your next loan or just to fund your summer of fun.
If you're not sure where to start, we've put everything in one place to make your life that little bit easier:
Have you thought about retail?


We've got some great shopping centres in Wolverhampton, Mander Centre is especially helpful because they list all of their current vacancies on their website. The job description, desired skills and experience are all in the same place, making it all pretty straight forward.
You could always work with Wolves Union...


Have you ever thought about working right in the middle of campus? Working with the SU gets you some important experience and is something great to put on your CV too. Check the website for all the latest vacancies and advice on how to apply.
ParTime Student could be helpful


This website makes everything very easy for you, if you type in your postcode or city, it will bring up all of the jobs in your nearby area. It's ideal if you're just wanting a job to keep you occupied over summer.
Volunteer at a festival


If you haven't got the money to go to one this year, working at a festival would mean you can watch the artists for free. You'll have to tidy up the mess or even work in a burger van for a few hours but if it meant going to some of the UK's biggest festivals, we'd do it!
E4S is your friend!


This website collates all the relevant student jobs in Wolverhampton so you can pick one most suitable for you! You can also download the Indeed and Reed apps which list all the part-time (or even full-time) jobs you can find by just entering your postcode.
Good luck with your job search and remember, don't lose hope after one rejection call/email. Start applying early too to avoid disappointment!