Campus
Best places to study during exam season
Finding your perfect revision station is important; it needs to be somewhere you can knuckle down and concentrate.

Some of you may like background noise and others prefer complete silence when revising, it's totally up to personal preference. Whether this is on or off campus, we've found some perfect study spots for both!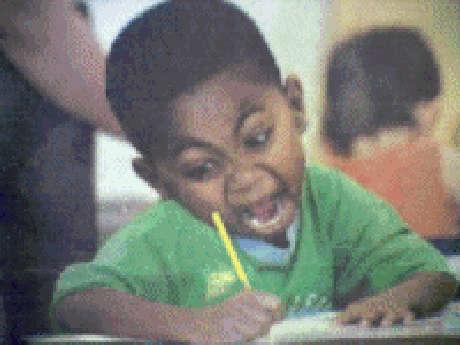 CITY
Off-campus
Wolverhampton Central Library - Become a member of the library and gain free access to the internet and WiFi, so if you want to bring your own laptop you can.
Caffe Nero - Offers free Wi-Fi and you can enjoy a coffee at the same time. Bear in mind, it may be noisy but if you don't mind, give it a go! 
Wild Bytes Cafe - A relaxed environment where you grab a bite to eat whilst working on your revision with free internet access.
TELFORD
Off-campus
Telford Southwater Library - Free access to computers, the internet and WiFi is available when you become a member, there is also a cafe on site to grab a coffee.
Aroma Cafe Bar - If you want to enjoy some comfort food whilst you study, this cafe bar has free WiFi and is only a short distance from the campus.
On campus
Telford Library

WALSALL
Off-campus
Walsall Central Library - Not far from the Walsall campus, this library offers free internet access and the use of computers once you become a member.
Coffee Republic - This friendly cafe is only a short walk from the station, with free WiFi and fresh food you'll have everything you need whilst you revise.
For more information on the campus libraries and the rooms that are available please click here.
Good luck with your revision, it will be over before you know it!