Starting university means you're about to meet a whole new group of people. Some of them might even become your best mates...

And while making new friends can be daunting, don't worry. You'll make some amazing memories and laugh at that awkward first meeting eventually. We hope!

Being the first to arrive at a flat party someone next-door invited you to. This will mean standing on your own for a solid 15 minutes because 9pm always means 10pm.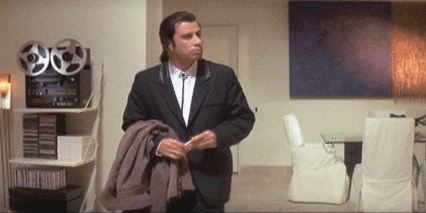 Awkwardly hovering over group conversations where you don't say anything interesting - or anything at all. You'll stay there to avoid #FOMO though.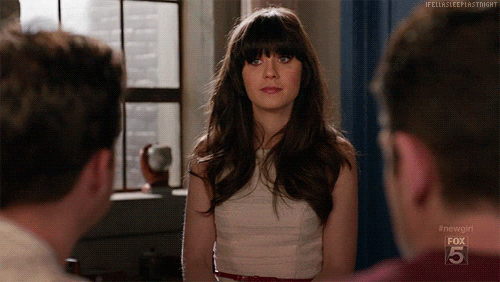 Finally mustering up the courage to say something, 20 minutes after the conversation ended. A result of over-thinking what you should and should not say.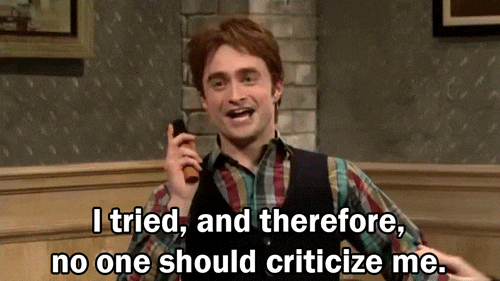 Feeling intimidated by the overly confident person everyone finds hilarious. They'll notice you gawping in envy, making you feel even more out of their league.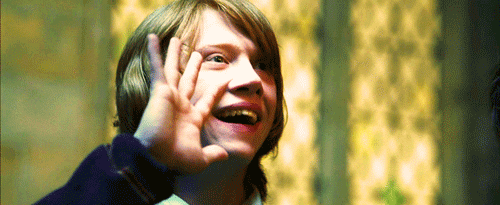 Being friendly will get misconstrued as flirting. You're just trying to find something to talk about...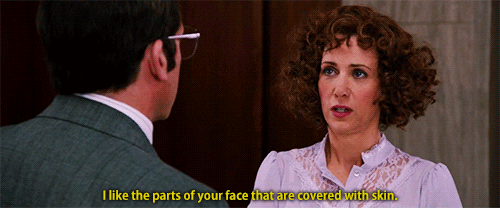 Laughing at jokes when you've completely zoned out because everyone else did. This will be followed wondering if they're laughing at you.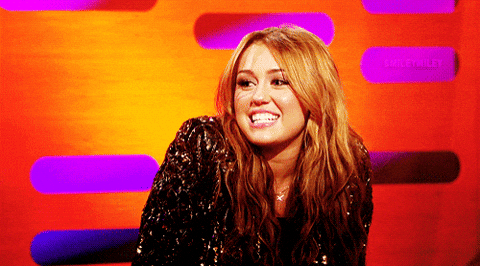 You get excited for one-on-one time to help form real friendships, yet struggle to find one single conversation topic.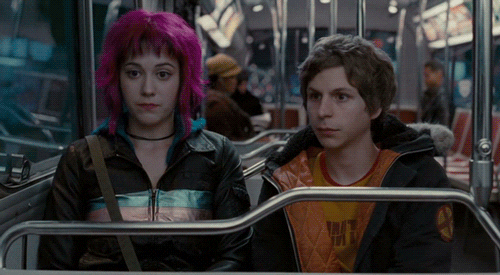 You won't always agree with people but will bite your tongue anyway. With home friends, you'd probably start a big debate but it's best to suss out your audience first.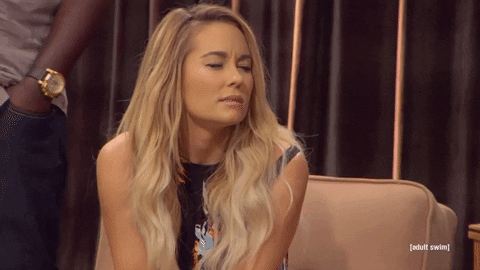 You go to lectures together, you go out together, yet still keep forgetting their name. It gets awkward when you go to save their number and have to ask, 'how do you spell your name again?' to find out. Becuase, everybody can spell Josh...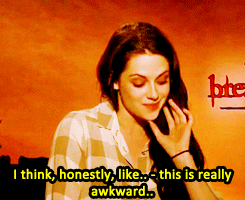 You can always guarantee that going to university, you'll make some great new friendships that will last a lifetime!