Campus
Are you up for quiz night?
If you fancy yourself as a bit of a quiz whizz then it's a great time to be studying at UoW because the SU's weekly Quiz Night RETURNS next week!

EVERY TUESDAY, get yourself down to the Walsall SU at 8pm to start your Tuesday night off right. Once it finishes, it's followed by a late bar event so don't be rushing off!
Get your teams together (choose carefully!) and the mystery prize could be yours...
What sort of quizzer are you?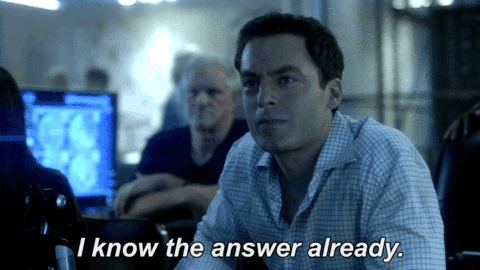 or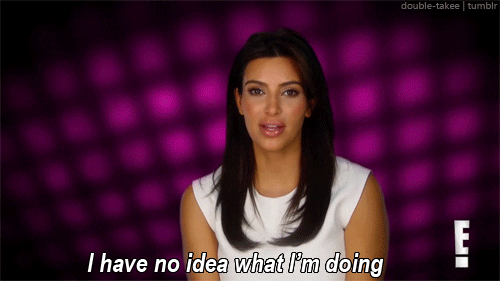 Either way, we know where you'll be every Tuesday night. Let's get quizzing!