Going to university is one of the best times of your life, but it's also one of the most challenging!

Here are a few tips that, although might sound like an effort now, will save you so much money, time and stress you'll be thanking me later!
Tip #1 – Budgeting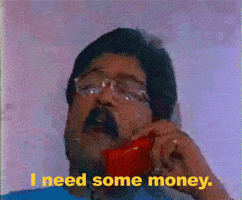 Work out your living costs - including knowing what's coming in, what's going out and when. Making a budget gives you a clear picture of where your money goes and shows you where you can save money. Maybe avoid that take out or that Friday night out if your bank balance is showing £0.05!
Tip #2 – Planning your meals

Planning your meals is a great tip which makes your life a little easier, helps save money too and will kick start your meal planning. But don't forget the snacks too. Just make sure you never go shopping when you're hungry. You'll buy things you don't need because your tummy is rumbling along the aisles.
Tip #3 - Study Well & Avoid Stress

Keep on top of your workload to avoid last minute panics. Having a timetable and list can be very useful for providing a structure and focusing on your studies. Think about timetabling in slots for other activities too!
Tip #4 - Don't let the dishes build up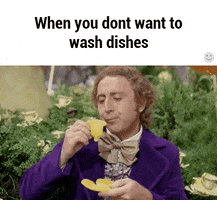 No one enjoys having to wash up. The same goes for emptying the bins - it's not supposed to be fun, but it's got to be done. Decide whether you're going to clean up after yourself, attack the job collectively as a group when it gets too bad, or simply sort out a rota with your flatmates.
Tip #5 - Don't leave everything until the last minute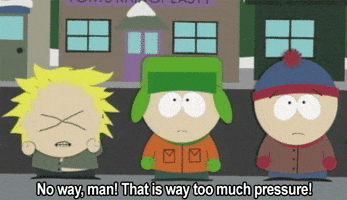 Unfortunately, the best time to finish that essay is not 3am the morning it's due! A little extra planning can help improve your grades and lessen your stress levels. It will also give you an amazing sense of smugness as you head off to bed while your flatmates are just about to get cracking.
Trust us, these will save you a lot of time and money. Good luck in September!