#1 – Reasonably priced accommodation for students compared to other halls of residents.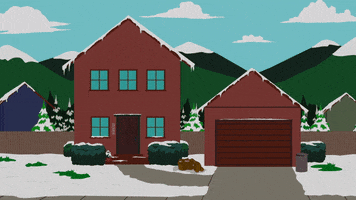 #2 – 24/7 on campus security

#3 – Reasonable laundry prices starting from £1 a wash!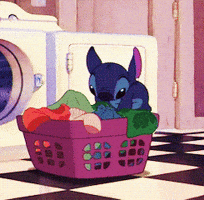 #4 – Returning students can choose to stay in the same block as their friendship groups by applying for a group booking!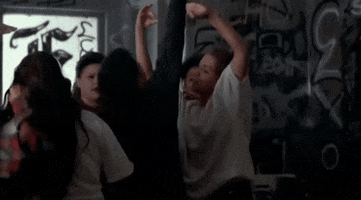 #5 – Bills, water, heating, wifi, electricity all included in the price so you don't have to worry about any surprise invoices at the end of the month!

#6 – FREE limited car parking for our students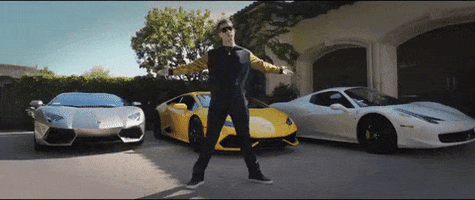 #7 – FREE gym memberships are given to students staying within university accommodation.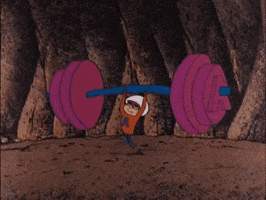 #8 – 24 hours supermarket on your doorstep for all those midnight munchers at City campus!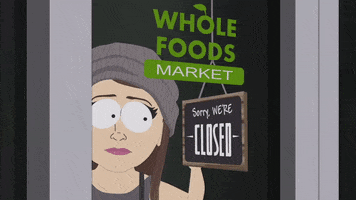 #9 – Close to University campus so you can literally roll out of bed! And shuttle buses which take you from campus to campus if you have lectures in Telford, Walsall or City!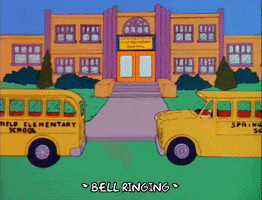 10# Pastoral Care - Any problems with your Accommodation or any other issues, the accommodation team is always there to help you.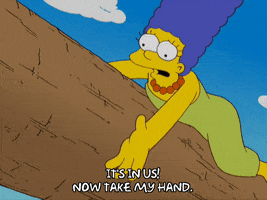 #11 – Returning students will automatically be exempt from the £300 pre-payment!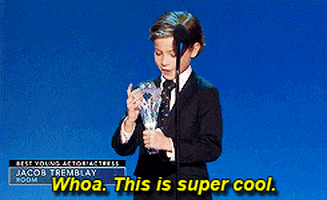 So, because of all these fantastic reasons - apply today for your accommodation! You won't regret it.