Lifestyle
10 things to look forward to at uni!
A big part of first year (aside from actual uni work) is the student experience - from Freshers' week right through to post-exam parties next Spring...

You're probably excited about starting your course and making new friends, but here are 10 more perks of living away from home that you won't find on your prospectus.:
1) Having a Netflix marathon whenever you want...



Fancy watching an entire series until 2am accompanied by a late night snack without being judged? In the comfort of your new student bedroom, you make the rules!
2) Inviting a friend back to your place



Yep, you no longer need permission to invite someone round (and you can forget about any awkward morning introductions with your mum too!)
3) Buying whatever you want in the supermarket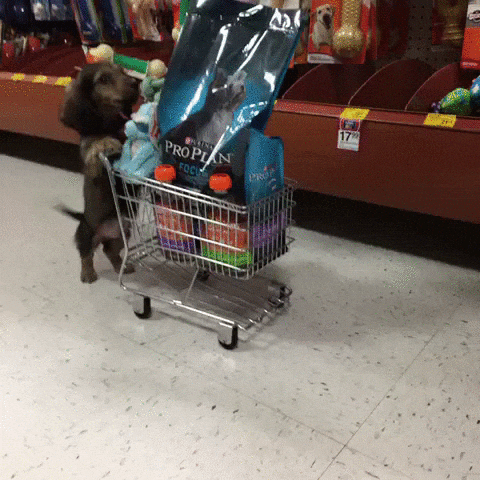 You can indulge in all the childhood faves you were weaned off during high school: party rings, microwave pizzas and Pom Bears! However, after a couple of weeks on this diet, you'll soon be heading back to the fruit and veg aisle!
4) Wearing your PJs to the shop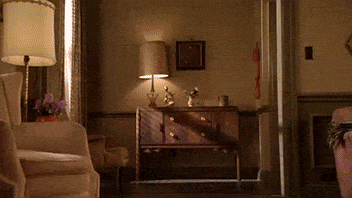 Nipping to the local shop in your PJs and flip flops is generally considered acceptable when you're a student. And shorts and flip flops whatever the weather.
5) Cooking whatever you want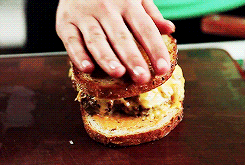 Not only will you learn to cook acceptable meals, you'll also experiment with weird and wonderful food combinations (basically whatever you've got in your cupboard at the time!)

6) Fancy dress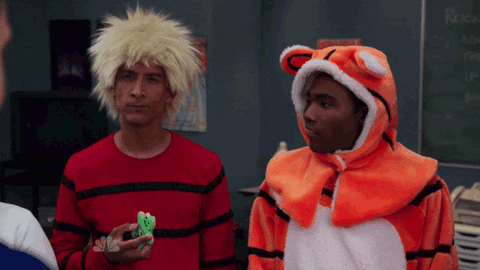 Ever wanted to experience life as a Crayola crayon, lifeguard, Avatar, or superhero? Fancy dress nights are a massive deal in first year - plus it's amazing what you can make with the things lying around your flat!
7) Broadening your horizons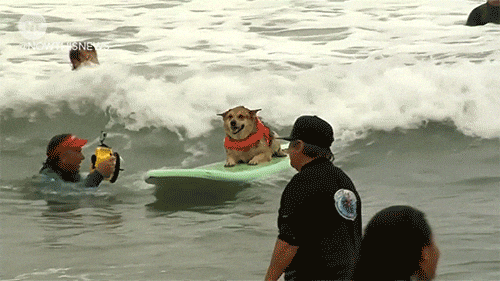 You'll be meeting people from all over the world with different backgrounds and interests, and learning loads both in and out of the lecture theatre.
8) Joining a weird and wonderful society you didn't know existed...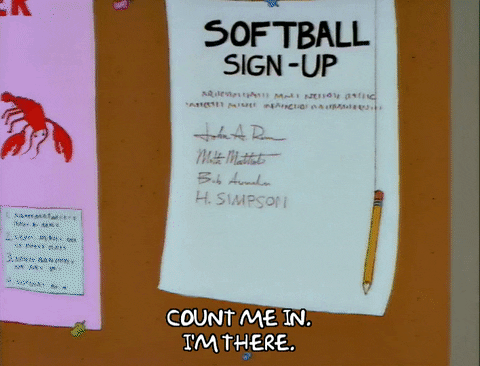 You can join pretty much any club or society at Wolverhampton! From dance, animation, horse riding, and wild expeditions to the Ministry of Muggleborns - there's something for everyone.
9) No ironing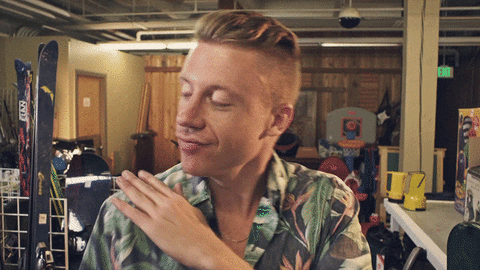 Thought you needed to learn to iron when you go to uni? Nope - just hang your shirt up in your bathroom after showering and say goodbye to those creases!
10) No curfew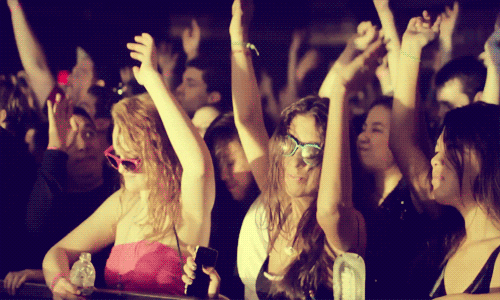 No more worries about waking up your parents after a night out, and you don't even need to text them what time you'll be home. Just try not to wake your flatmates up unless you want to be unpopular...


We can't wait to meet you in September. The countdown is on!