You've experienced being a Fresher, made your way through second year, maybe even battled a placement year and finally reached final year.
No matter what anyone says, final year is your best year of them all!
Here are 10 reasons why:
#1 - You're a wise owl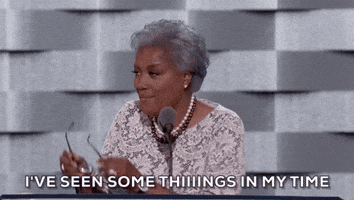 You've completed your first and second year, you suddenly find yourself looking down and lecturing everyone in the year below with your wisdom because you've been there done that - keep slaying!
#2 – It's all starting to make sense

You were probably late for most of your lectures in your first and second year. In your third year you finally realise there is an actual purpose to the £9000 you pay for uni. That's when you decide to attend that 9am lecture and it feels good because you actually learn something!
#3 - You have more choice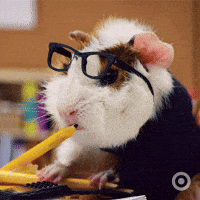 In third year you get to choose the modules you study in the third year, meaning that learning becomes that little bit more intriguing. If you have any complaints, well you chose them so take it up with, urm yourself?
#4 – The library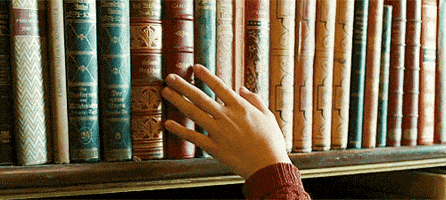 You might be oblivious to this phenomenon because you never entered in your early years! It will now become your second home and you'll soon know where the best places to work are, where the best computers are and where you can actually sit and do your work in silence.
#5 – I could get used to this!

Unlike first year, you now get to choose who you can live with! You know your way around the whole area and you've finally got pretty much everything figured out!
#6 – Call me Master Chef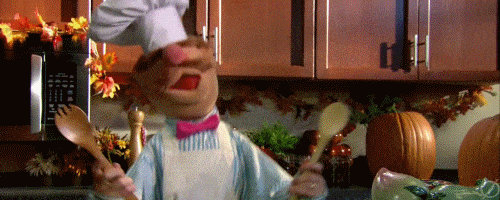 You were getting so sick and tired living off pot noodles in your first year that you decided to learn how to cook. Now you're a pro and everyone wants to eat your food.
#7 – The multitask-er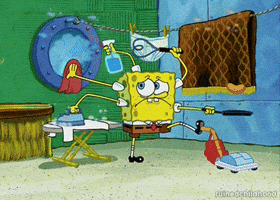 In your first and second years, you may have left things to the very last minute but in final year you don't have time to be messing around because things are getting serious! You'll soon realise that you do more work in your final year than your previous years combined.
#8 - Freedom

Although you might be feeling a little emotional that your student days are almost over, you can't help feeling a little relieved towards the end. This motivates you to complete your assignments because you want things to speed up and be over and done with!
#9 – Handing in your dissertation

Only a third year student will be able to experience this relief and trust us, words cannot describe this euphoric feeling. You'll know what we mean when you get there and as hard as it gets, you WILL get there eventually!
#10 – Graduation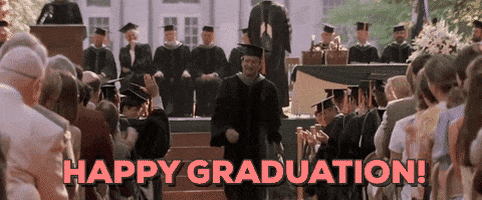 Give yourself a huge pat on the back because you did it! Even if you missed most of your lectures in your first year, finished the essay that was due at 9am at 8:58am and felt like giving up most of the time, just remember it's all worth it in the end.
Good luck to everyone going into their final year and if you're in your first & second year - the best is yet to come!